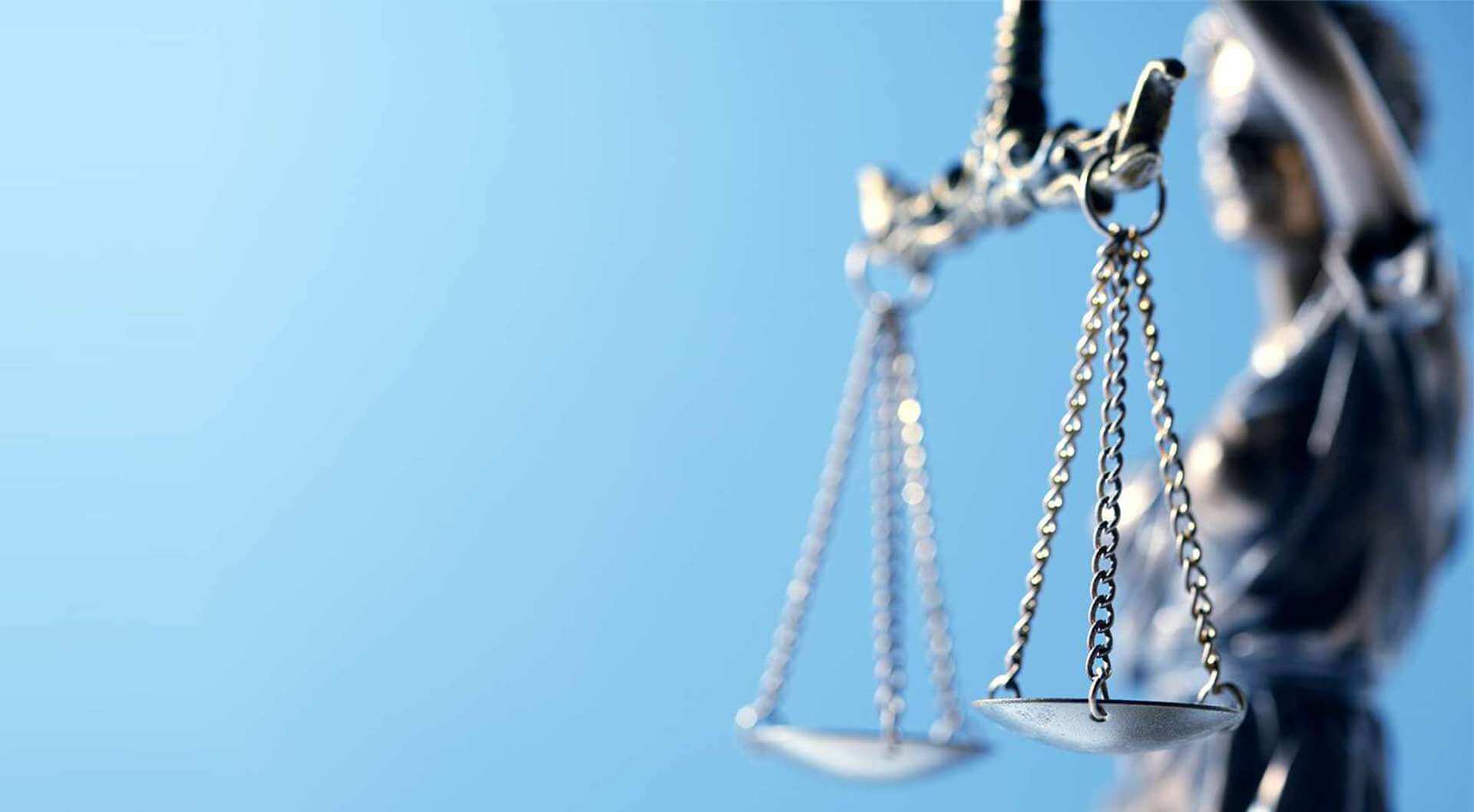 Knowledgeable, Reputable, Understanding
We know that going through bankruptcy is stressful, but our firm will help you through it.
Jacksonville Bankruptcy Attorney
Affordable Financial Solutions in Northeast Florida & South Georgia
Lansing Roy, P.A. is a locally owned Jacksonville firm that has been providing legal services to clients since 1996. While starting as a bankruptcy firm, over the years Lansing Roy, P.A. has naturally evolved and expanded its practice areas to assist clients with a multitude of financial issues.
Our attorneys and staff hold client communication and service in the highest regard. Our firm in Jacksonville is committed to help our clients overcome their overwhelming debt and back to financial stability.
Lansing Roy, P.A. helps clients seeking financial solutions to their situations whether in need of:
Schedule a free consultation with our experienced Jacksonville bankruptcy attorney by giving us a call at (904) 574-5499 or by contacting us online today.
Free In-Office Bankruptcy Workshop

Well-Versed in Bankruptcy Law

Solid Reputation in the Industry

Caring & Personable Service

Non-judgmental Approach to Each Case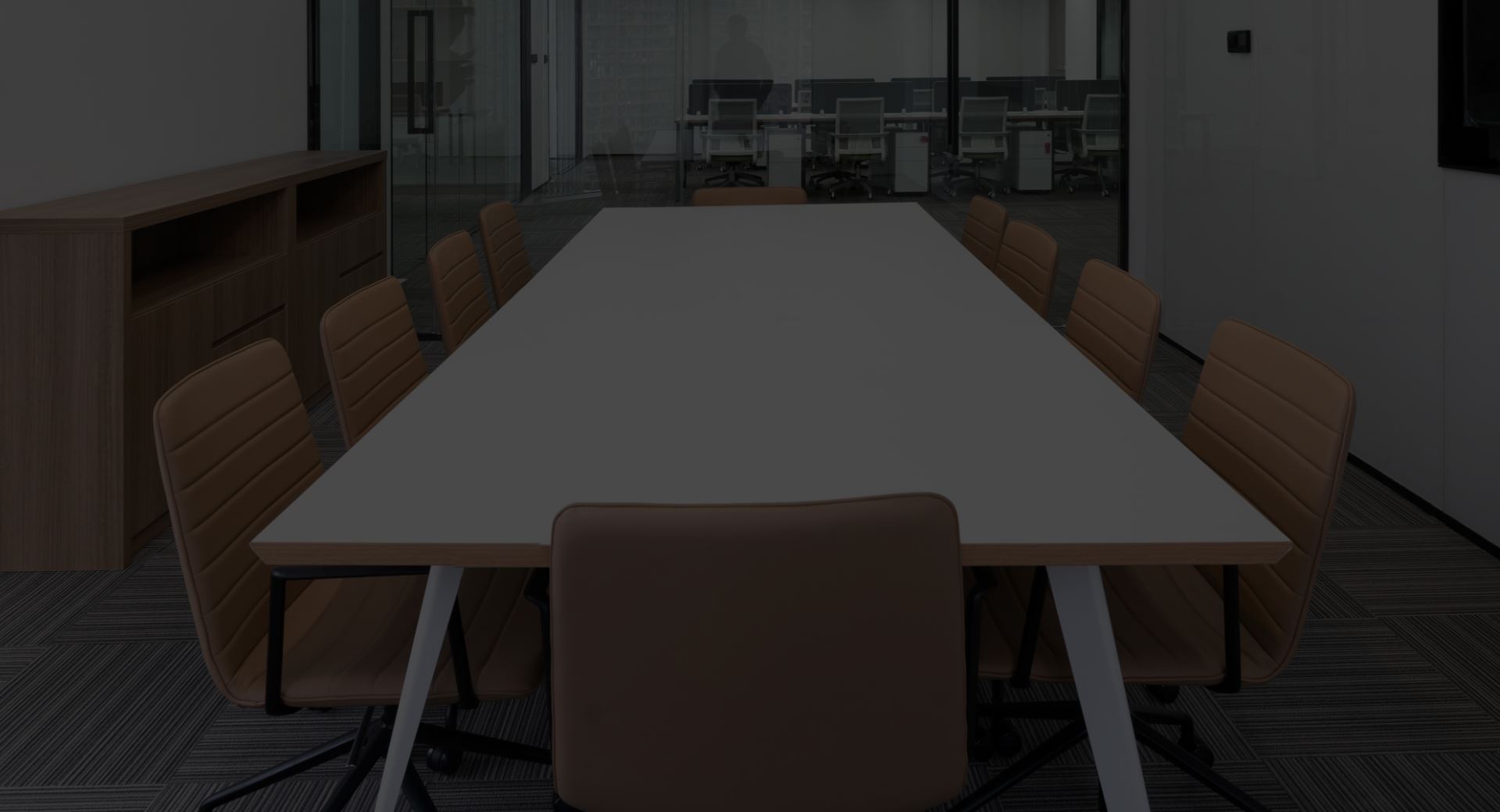 Bankruptcy Practice Areas
We Can Help You Pursue Relief for Your Financial Troubles
At Lansing Roy, P.A., our team of seasoned attorneys focuses diligently on helping all clients achieve the best outcomes for their cases in the most cost-effective manners. It's important to us that all clients are treated with respect, especially in times that can be quite overwhelming.
Therefore, we take the time to carefully assess each client's financial situation and pursue the right strategy to settle your debt so you can overcome the crushing amount of stress caused by it.
Regardless of the amount of debt you have, it's important that your rights are upheld and protected. When you retain one of our attorneys, we will remain at your service for the duration of your case. Our goal is to get you to a place where you are back in control of your finances.
Learn How Our Debt Relief Firm Can Help You
To learn more about your available options and get answers to your questions, contact us to set up a free consultation.
We will evaluate your case and give you advice on which option would best suit your needs. At Lansing Roy, P.A., we want to get your financial life back on track.
You can contact us by calling (904) 574-5499 or sending a message through our secure online form. We serve clients throughout Jacksonville, northeast Florida, and south Georgia.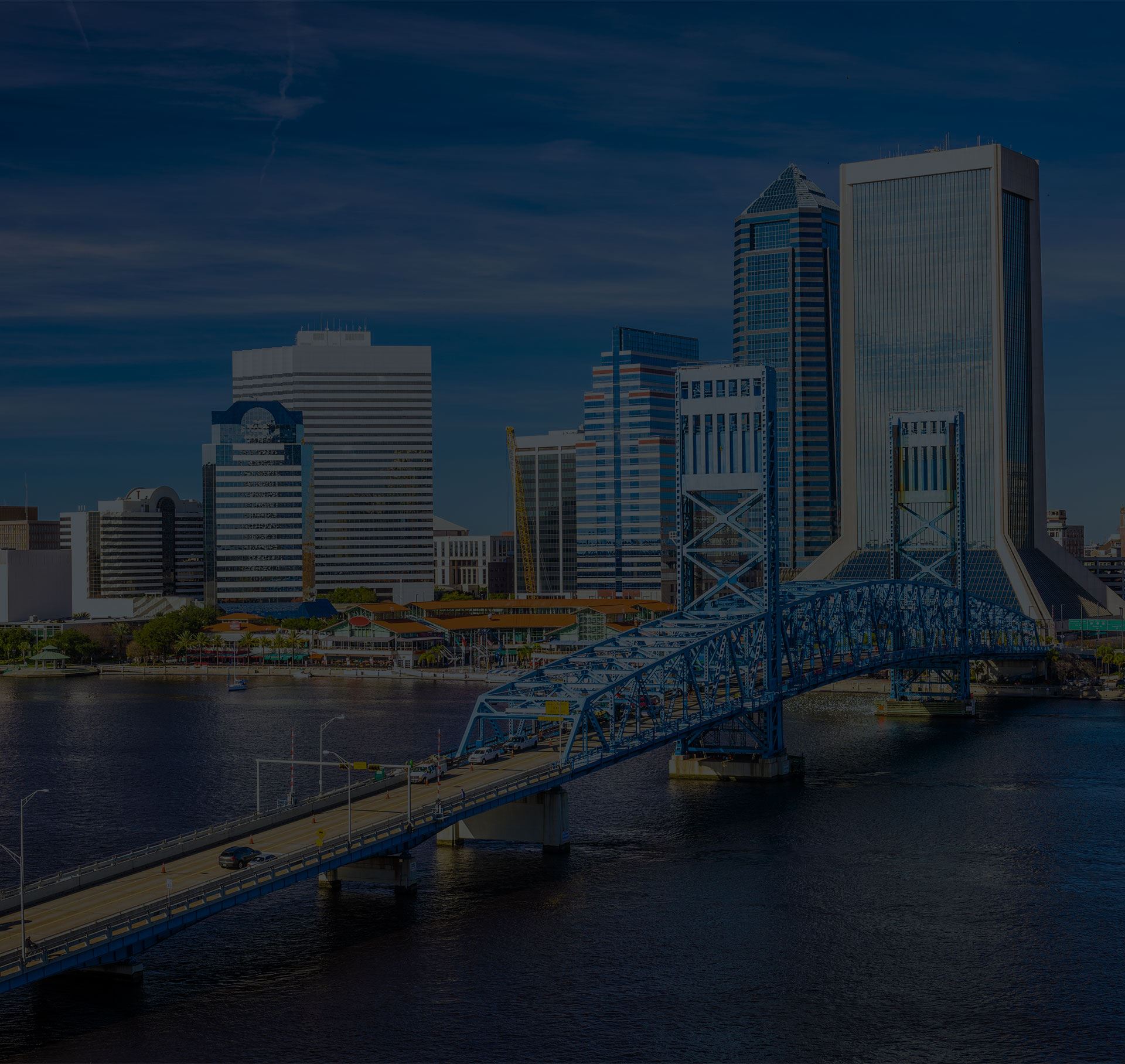 - Kathryn D.

- Douglas P.

- Brenda B.

- Kerry M.

- Satisfied Client
What Do You Do After You're Debt-Free?
We provide a FREE in-house bankruptcy workshop that offers tools to help people after they get an economic fresh start. Click the button below to learn more.