Asset Planning & Resolution
Asset Planning Lawyers in Jacksonville
Helping Clients in Northeast Florida & South Georgia Stay in Control of Their Assets
It's not what you make, it's what you keep. You have worked hard all your life to amass property and assets and to provide for your family and loved ones.
While no one plans for a loss of income, lawsuit, or other unforeseen liability or economic downturn, it is always best to prepare for such a risk and know which of your assets are vulnerable and which are not.
---
Please contact Lansing Roy, P.A. by calling (904) 574-5499 or through our online form for additional information about how our firm can best meet your specific needs and asset planning objectives.
---
What Is Proactive Asset Planning?
Proactive asset planning is the financially responsible step of structuring your holdings in a manner that protects them from the claims of future creditors or potential adverse interests. As part of proactive asset planning, we advise clients as to different forms of legal ownership for everything from financial accounts to real estate and business interests.
As asset planning attorneys, we can guide you as to the best ways to structure your holdings to protect them from future claims or liabilities. Proactive asset planning provides the greatest benefits to clients, as through proper financial planning many assets that would otherwise be vulnerable to collections may be legally protected from such potential future claims.
Keep in mind, proper asset planning is done over time as part of a broader financial holding strategy, and not as a reaction to a potential threat.
What Is Reactive Asset Planning?
Reactive asset planning is seeking to place protections over your assets after you have become insolvent or have a debt or obligation come due. Unfortunately, waiting until you have a claim, lawsuit, or an issue with a creditor to begin asset planning may not be a valid option.
Laws exist that allow creditors to "claw back" assets that were transferred or changed while you are in financial trouble or for the purpose of frustrating a creditor's ability to collect on a debt. While it may be too late at this point to protect certain assets, it is never too late to retain counsel who can help you navigate through the intricacies of collection laws.
How Lansing Roy, P.A. Can Help You
At a minimum, retaining an experienced attorney who can review your financial holdings and properly advise you as to which assets are protected and which ones are not is essential to resolving claims and keeps you from unknowingly pledging and otherwise protected asset for a claim that has no right to it.
Additionally, it is important to avoid the haphazard transfer of assets without legal advice (no, Google searches are not enough) as doing so may actually nullify protections at your disposal.
---
Contact Lansing Roy, P.A. by calling (904) 574-5499 or sending a message through our secure online form to find out more about how asset planning can benefit you.
---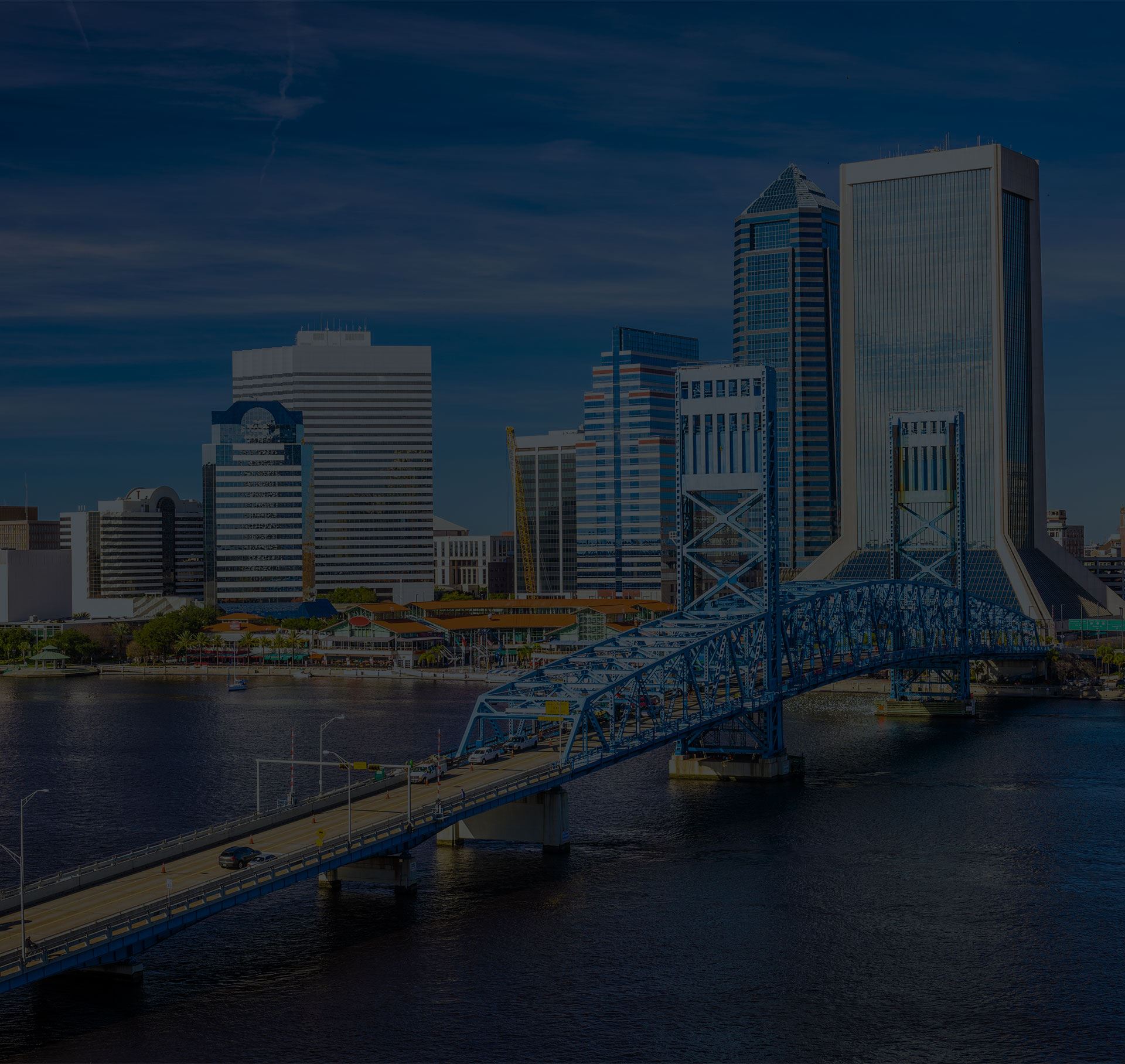 Hear From Our CLients
Reviews
We had great experiences with Mr. Roy. And all the folks here.

Kathryn D.

We were referred to Lansing Roy and it was one of the best decisions we made.

Douglas P.

A wonderful firm!!!

Brenda B.
WHy choose us How We're Different
Solid Reputation in the Industry

Well-Versed in Bankruptcy Law

Non-judgmental Approach to Each Case

Caring & Personable Service
Free Consultations Available
Contact Our Offices
Florida To speak to a Jacksonville bankruptcy and foreclosure defense attorney from our law firm, call us at (904) 574-5499 or email us for a FREE consultation. We may be able to help you get your financial life back on track.