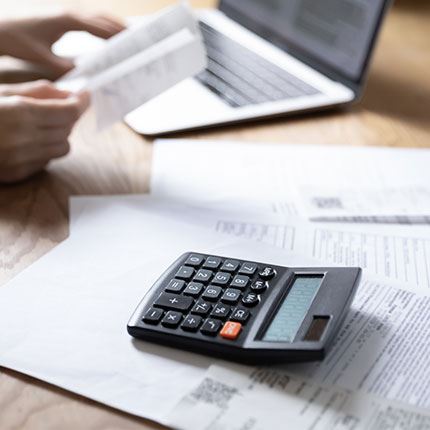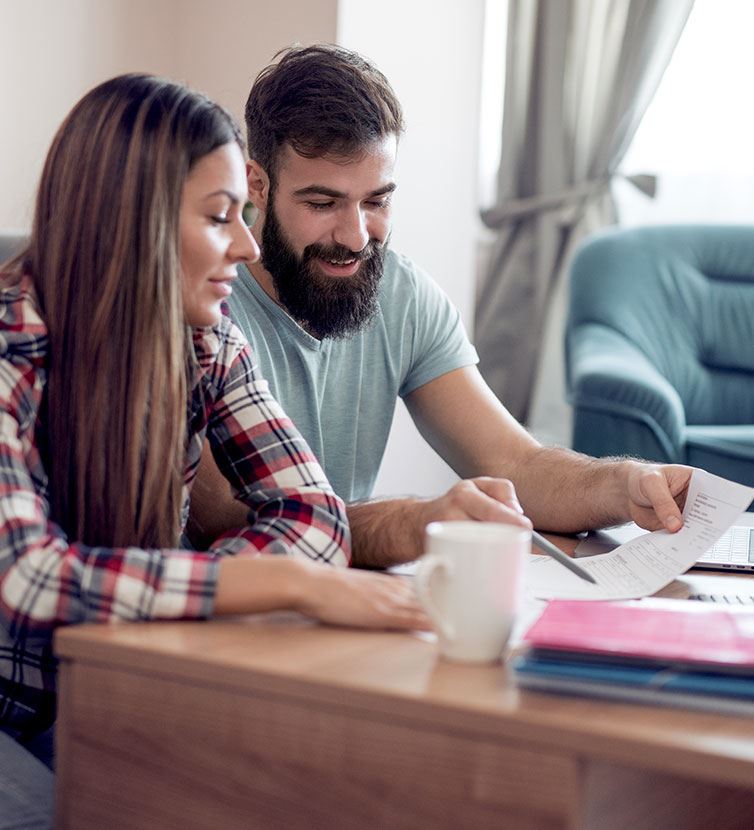 Jacksonville Repossession Attorneys
We Can Help You Avoid Vehicle Repossession!
When you default on your car payments in Florida, your lender generally has the right to repossess your vehicle. Since you are already dealing with mounting debt, losing your means of getting around – including to and from work – can compound your stress and uncertainty.
Do not accept vehicle repossession as an inevitability! In many cases, there are steps you can take to avoid repossession and other consequences of debt. Our Jacksonville repossession lawyers have decades of experience and can help you explore all of your relief options, including bankruptcy. Our goal is to help you overcome debt, protect your assets, and secure the fresh financial start you deserve.
If you are in danger of falling behind on your vehicle payments, do not wait to speak to our team at Lansing Roy, P.A. Vehicle repossession can happen fast, so schedule a free initial consultation by calling (904) 574-5499 or contacting us online today.
When Can a Lender Repossess My Car in Florida?
In Florida, repossessions can happen much faster than foreclosures. A lender has the right to repossess a vehicle when the borrower defaults on their auto loan agreement. A default typically occurs when a borrower misses or is late on a payment. In other words, your lender often has the right to repossess your vehicle immediately if you miss a single payment, even if you have been dutifully making payments for years. Check the specific language of your loan agreement, though. Many contracts include grace periods that give you extra time (usually a few days) to catch up on missed payments before repossession can occur.
Florida law requires your lender to give you a chance to voluntarily surrender your vehicle. If you ignore or decline this opportunity, the law does not requireyour lender to inform you about an impending involuntary repossession. This means that they may proceed with repossession without notification so long as they do not "breach the peace." Breach of the peace refers to any action that causes damage to your property, results in physical harm, or incites disturbances. This includes actions like breaking into your locked garage to access the vehicle. If a breach of the peace occurs during the repossession process, you may have grounds to seek damages.
If your vehicle is repossessed with any of your personal property still inside, your lender must inventory and keep that property in a safe place for at least 45 days. They must give you prompt notice of where to recover the items. If you do not claim the items after 45 days, your lender does have the right to sell or discard them.
The laws surrounding vehicle repossession in Florida can be confusing, but we can help. Our Jacksonville repossession attorneys are ready to provide tailored advice and act fast to protect your car if you have fallen behind on payments.
How Bankruptcy Can Stop Vehicle Repossession
Filing for bankruptcy may sound scary, but if you are juggling debt and are struggling to stay on top of your finances, it may be able to provide the powerful relief you need. When you file for bankruptcy, you gain protection from collection actions thanks to the automatic stay. This means filing for bankruptcy will temporarily prevent a pending repossession from occurring. So, if your vehicle is at risk of being repossessed, filing for bankruptcy can provide immediate relief by legally barring your lender from proceeding with the repossession without obtaining permission from the bankruptcy court.
As an individual, you will likely file for Chapter 7 or Chapter 13 bankruptcy. Both types can effectively prevent repossession, but they do so in different manners. A Chapter 7 bankruptcy is a liquidation bankruptcy where certain assets may be sold to pay off creditors. However, in many cases, an individual can keep their vehicle if it falls under an allowable exemption. If the vehicle has significant equity, it may be at risk of being sold to repay the debt. However, if you use the federal exemptions, you are permitted to protect up to $3,525 of equity in your vehicle or use the $23,250 "wildcard" exemption to protect it.
Alternatively, Chapter 13 bankruptcy is a reorganization bankruptcy. In this option, you can often keep all of your property, but you must pay back all or a portion of your debts through a court-approved repayment plan. This type of bankruptcy can be particularly helpful if you're behind on your car payments. It allows you to spread out your late payments over the life of your repayment plan, which typically lasts three to five years. During this time, your lender cannot repossess your vehicle as long as you are making your required payments.
You do not have to go through the bankruptcy process alone! Our Jacksonville repossession lawyers can help you explore all of your options, including filing for bankruptcy in a manner that protects your vehicle and other key assets. We understand how to successfully navigate the bankruptcy process and are ready to put our experience and resources to work for you.
Do not wait to discuss your situation with our team at Lansing Roy, P.A. if you are worried about losing your vehicle! Call (904) 574-5499 or contact us online today.
Continue Reading
Read Less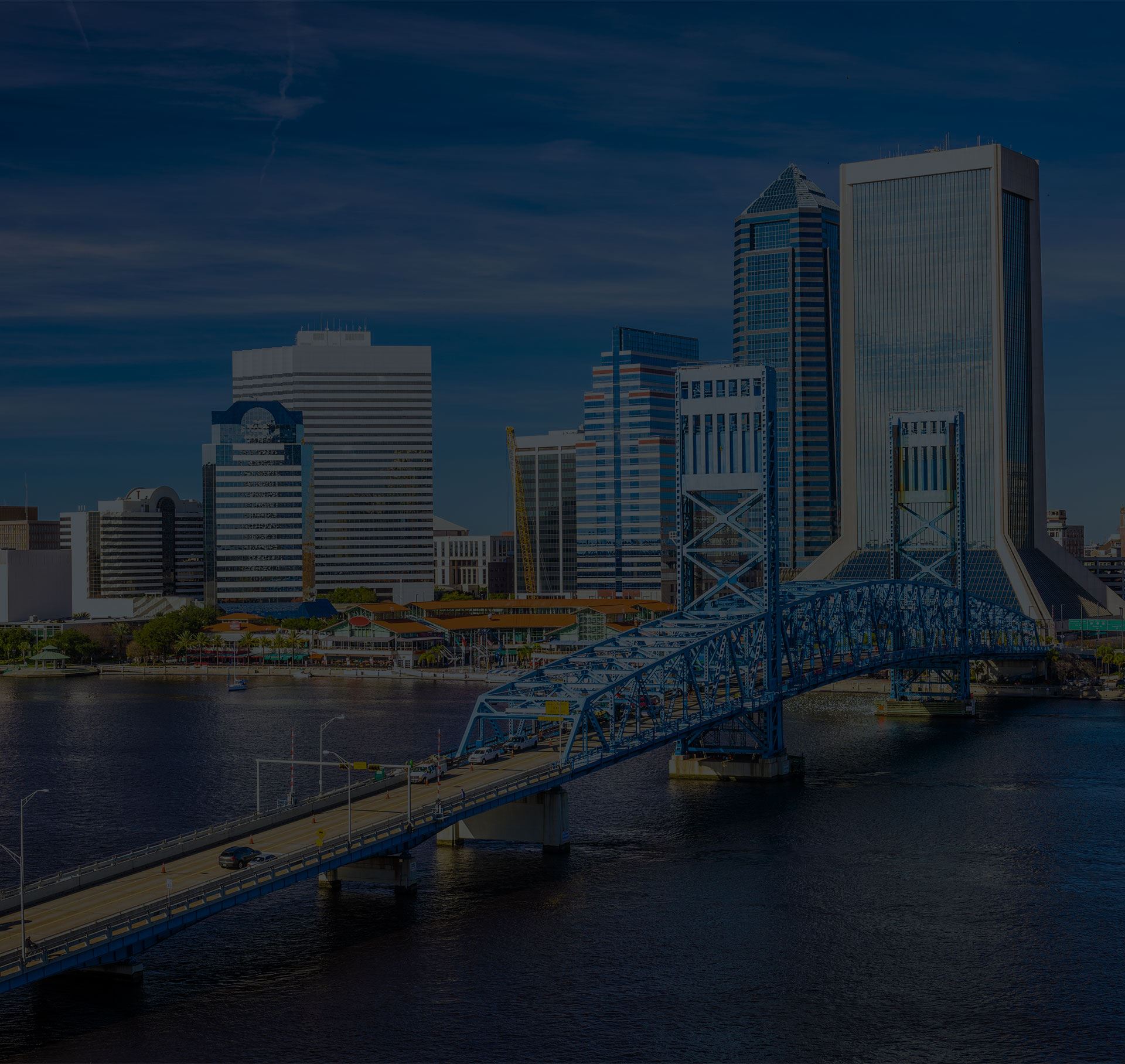 Hear From Our CLients
Reviews
We had great experiences with Mr. Roy. And all the folks here.

Kathryn D.

We were referred to Lansing Roy and it was one of the best decisions we made.

Douglas P.

A wonderful firm!!!

Brenda B.
WHy choose us How We're Different
Solid Reputation in the Industry

Well-Versed in Bankruptcy Law

Non-judgmental Approach to Each Case

Caring & Personable Service
Free Consultations Available
Contact Our Offices
Florida To speak to a Jacksonville bankruptcy and foreclosure defense attorney from our law firm, call us at (904) 574-5499 or email us for a FREE consultation. We may be able to help you get your financial life back on track.