Jacksonville Chapter 13 Lawyers
What Is Chapter 13 Bankruptcy?
Chapter 13 bankruptcy, also called a wage earners plan, is for individuals who have regular income. It involves establishing a plan to repay all or part of your debts by paying creditors in installments over a three- to five-year period.
What Is a Chapter 13 Repayment Plan?
This repayment program requires that you devote all of your disposable income to pay creditors back within the lifespan of the repayment plan. Your monthly payment amount depends on the amount of debt you owe and a bankruptcy trustee will distribute your monthly payment among your creditors.
After filing for Chapter 13 Bankruptcy, you may be able to benefit from the following advantages:
Save your home from foreclosure
Prevent your car from being repossessed
Discharging debts you no longer need to pay in full
Our team of experienced Chapter 13 lawyers in Jacksonville can consult you with your current situation and help you make the best appropriate decisions.
---
Want to learn more about a repayment plan? Call the Chapter 13 bankruptcy attorneys at Lansing Roy, P.A. by dialing (904) 574-5499 or contact us online.
---
How To Stop Foreclosure on Your Home With Chapter 13
Chapter 13 is an effective approach if you are serious about keeping your home. It allows you to stop foreclosure and provides you with up to five years to make up the past-due payments while, at the same time, staying current on payments going forward.
Additionally, the bankruptcy court has established a mortgage modification mediation program that can assist in obtaining a modification on your home loan. During the Chapter 13, the bankruptcy court appoints a trustee to collect and distribute the debtor's funds according to the Chapter 13 plan filed by the debtor.
For example, the Chapter 13 trustee will collect payments from you for your mortgage and will send the payment to the mortgage company according to your drafted plan.
In Chapter 7, the bankruptcy court cannot generally impose a requirement on the mortgage company to let the debtor pay his mortgage in any particular fashion, other than as called for by the original note and mortgage. If you are behind on your mortgage payment and keeping your home is a priority, Chapter 13 is generally a better option.
Can Chapter 13 Prevent Repossession of Your Car?
In a Chapter 13 bankruptcy, a debtor who is behind on automobile payments can often prevent repossession and keep the car by continuing to make either regular payments or restructured payments through the Chapter 13 plan.
The debtor may be able to reduce the principal balance he or she has to pay the lender if the debtor has owned the vehicle for more than 910 days. If the debtor has owned the vehicle for less than 910 days, they may still be able to reduce the interest rate on the loan and restructure the payment schedule through the Chapter 13 plan. This amount is often lower than the monthly payment called for by the contract.
This same treatment is available for:
Motorcycles
Boats
Furniture
And even manufactured homes
Does Chapter 13 Discharge Old Income Tax Debt?
Certain income taxes, if they are old enough, are eligible for bankruptcy discharge. In this instance, the tax, the penalty, and the interest are all discharged, and the IRS is stopped forever from trying to collect it.
There are very specific time tests involved, however. Our experienced Chapter 13 bankruptcy attorneys in Jacksonville can help determine what income tax debts might be eligible for discharge. If taxes are not old enough for discharge, the taxes may still be paid out over the life of the Chapter 13 plan.
The Additional Advantages to Chapter 13 Bankruptcy
Another advantage to filing Chapter 13 rather than Chapter 7 is the ability to keep non-exempt assets. In a Chapter 7 case, the trustee will only allow the debtor a period of 3 to 10 months to buy back any non-exempt assets.
However, in Chapter 13, the debtor will normally be permitted to retain the assets and pay enough money into the three- to five-year Chapter 13 plan to make sure that the unsecured creditors receive at least as much as they would have received if the case had been filed under Chapter 7, significantly reducing the amount of the monthly payment required.
---
To learn more about Chapter 13 bankruptcy, please visit our frequently asked questions page.
---
Related Reading from our Blogs:
How Our Debt Relief Firm Can Help
Lansing Roy, P.A. represents clients filing for Chapter 13 bankruptcy who live in Georgia and the Middle District of Florida, Jacksonville Division. As bankruptcy lawyers in Jacksonville, we have the skill and experience to assess your individual financial situation, examine all of your options and help you take control of your financial life.
---
For more information, please call our Jacksonville Chapter 13 bankruptcy lawyers at (904) 574-5499 or contact us online to schedule a free initial consultation.
---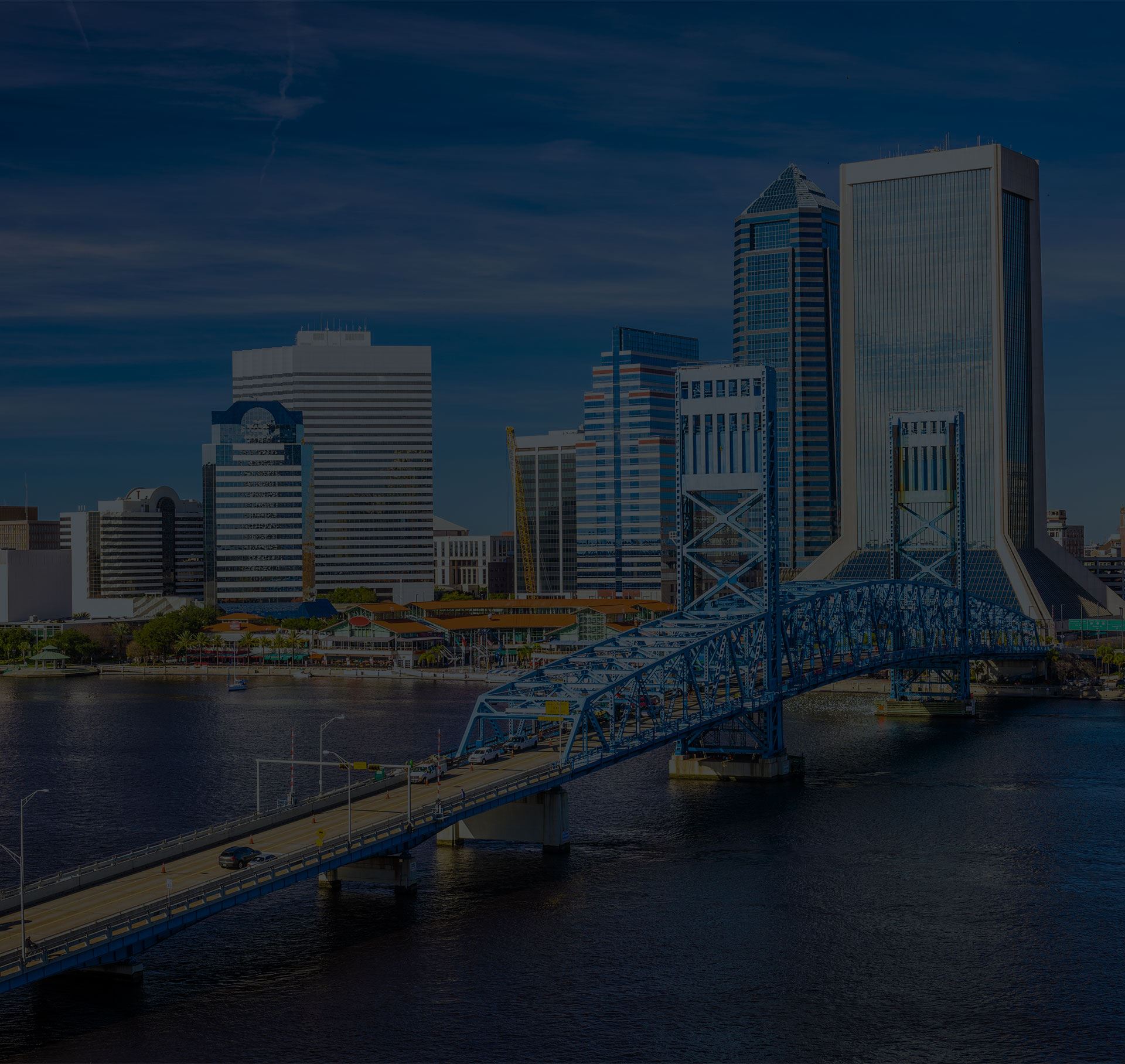 Hear From Our CLients
Reviews
We had great experiences with Mr. Roy. And all the folks here.

Kathryn D.

We were referred to Lansing Roy and it was one of the best decisions we made.

Douglas P.

A wonderful firm!!!

Brenda B.
WHy choose us How We're Different
Solid Reputation in the Industry

Well-Versed in Bankruptcy Law

Non-judgmental Approach to Each Case

Caring & Personable Service
Free Consultations Available
Contact Our Offices
Florida To speak to a Jacksonville bankruptcy and foreclosure defense attorney from our law firm, call us at (904) 574-5499 or email us for a FREE consultation. We may be able to help you get your financial life back on track.