About Lansing Roy, P.A.
Jacksonville Law Firm Representing General & Chapters 7, 11, & 13 Bankruptcy Cases
At Lansing Roy, P.A., we are experienced bankruptcy attorneys who focus our practice exclusively on representing debtors in federal bankruptcy cases.
Our team is committed to helping clients throughout northeast Florida and southeast Georgia get relief from their debts and move forward with their lives. Experienced, efficient, and affordable, our attorneys and staff have the skills and resources to help clients through bankruptcy and beyond.
Our primary areas of practice are:
Bankruptcy law can be confusing and complex. Our experienced attorneys will protect your interests, explain your options, and minimize the chance for errors or missteps in your filing.
---
For a free consultation, call a Jacksonville bankruptcy lawyer at (904) 574-5499 or send us a message through our secure online form.
---
Personalized Attention for the Duration of Your Bankruptcy Case
The first step in a bankruptcy case is the initial consultation with an attorney and a paralegal at our Jacksonville office. There is no cost or obligation for this first visit, which normally lasts 45 minutes to an hour. We will take a detailed look at your situation, your rights and options will be explained, and we will help you come up with a plan of action.
If you decide to retain us to represent you, your next appointment will be with the bookkeeping department, where you will make a down payment and open a file.
We will help you analyze your eligibility for different forms of debt relief and advise you on which forms of relief will most likely be beneficial to you. We will also get an appointment with a credit counselor for your pre-bankruptcy credit counseling briefing.
We will give you a specific homework assignment: gathering the financial records, documents, and other information you will need as part of your bankruptcy filing.
You will appear at the Federal Courthouse about 40 days after filing your bankruptcy for the Meeting of Creditors (also called the 341 Meeting). One of your attorneys will accompany you at the meeting. If you are in a Chapter 13, there will be another court appearance for you a few months after the Meeting of Creditors.
We Give Clients Hope That There Is Financial Stability After Bankruptcy
At Lansing Roy, P.A., we not only help you navigate the bankruptcy process, but we also offer assistance and services to help you emerge from bankruptcy with a stronger financial footing. We have a sincere interest in seeing our clients become successful.
Complete Bankruptcy Representation in Jacksonville, Northeast Florida, & South Georgia
If you're contemplating filing for bankruptcy, the experienced lawyers at Lansing Roy, P.A. can help. We understand that this can be a stressful time, which is why we provide compassionate legal assistance. Each client is personally attended to and our lawyers dedicate as much time as is necessary to each case in order to pursue the best possible outcome.
---
To get started on your bankruptcy case, call (904) 574-5499 or contact our Jacksonville bankruptcy attorney online.
---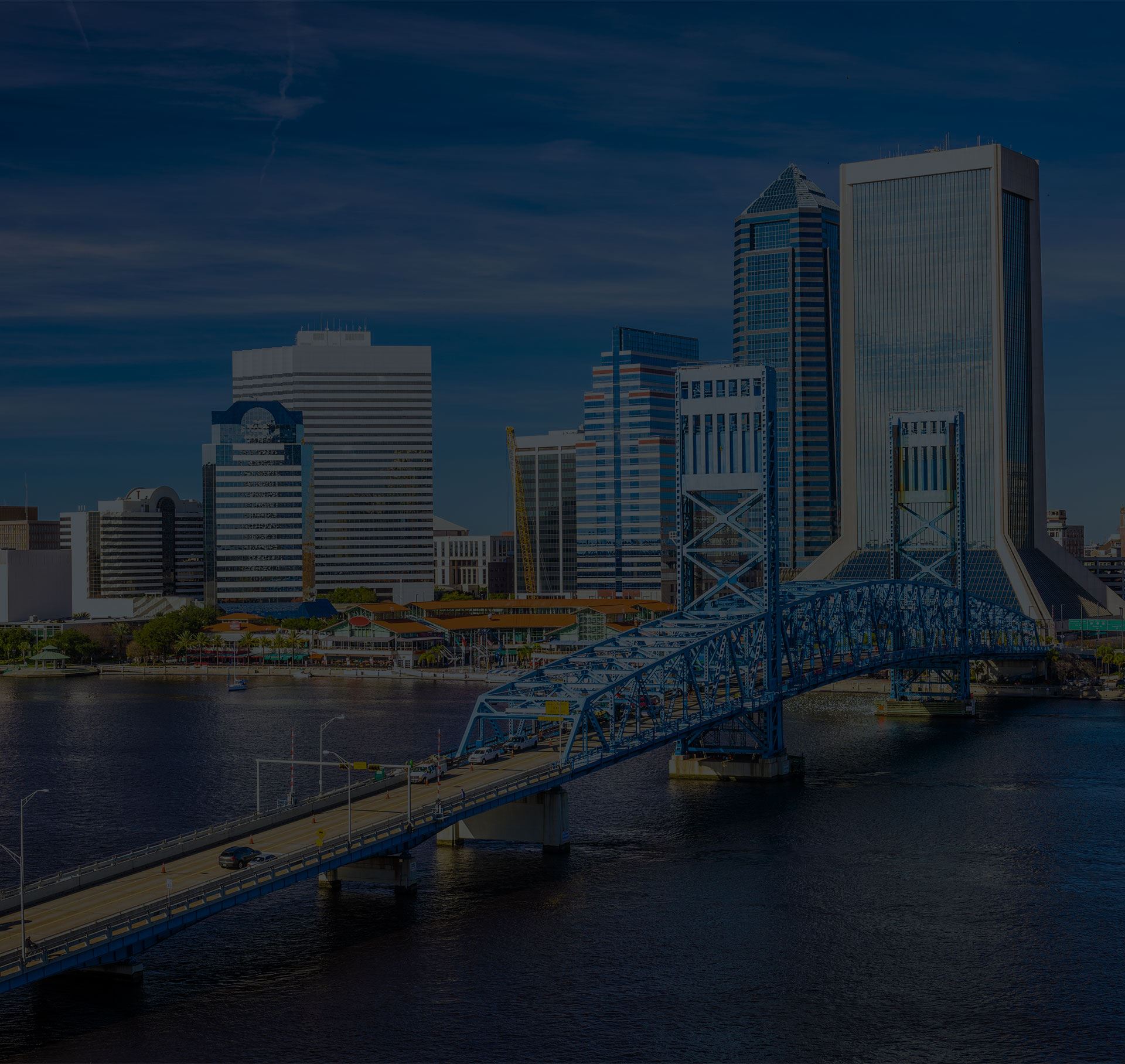 Hear From Our CLients
Reviews
We had great experiences with Mr. Roy. And all the folks here.

Kathryn D.

We were referred to Lansing Roy and it was one of the best decisions we made.

Douglas P.

A wonderful firm!!!

Brenda B.
WHy choose us How We're Different
Solid Reputation in the Industry

Well-Versed in Bankruptcy Law

Non-judgmental Approach to Each Case

Caring & Personable Service
Free Consultations Available
Contact Our Offices
Florida To speak to a Jacksonville bankruptcy and foreclosure defense attorney from our law firm, call us at (904) 574-5499 or email us for a FREE consultation. We may be able to help you get your financial life back on track.