Jacksonville Debt Settlement Attorneys
Debt Relief Options in Northeast Florida & Southeast Georgia
In today's economy, it's not uncommon for people to have credit card bills piling up. Some people are even in danger of foreclosure, wage garnishment, or car repossession.
It might seem as if there is nowhere left to turn. But this doesn't have to be you. If you're struggling with the following, debt settlement might be the right choice for you:
Making monthly payments
Paying off existing debts
Preventing yourself from acquiring new debts
At Lansing Roy, P.A., our caring Jacksonville bankruptcy attorneys have experience navigating debt settlement cases. During your free initial consultation, an attorney will review your financial situation (your income, assets, and any real estate you have) with care and present the best options available to you.
---
To schedule your free consultation, contact our Jacksonville debt settlement lawyers by phone at (904) 574-5499 or through our online form.
---
How the Debt Settlement Process Works
While bankruptcy might be the right option for some, this is not always the case. Instead, your lawyer can speak to your creditors and arrange for debt relief. After a debt settlement has been negotiated, an individual will pay one lump sum to the creditors that is often much less than the original amount owed.
Typically, the amount of the lump sum is around 50 percent of the full amount owed, but sometimes a lawyer can negotiate for a payment as low as 25 percent of the original amount. Once the creditor receives the payment, the debt is considered satisfied.
Because their only other options are to receive no payment at all or engage in lengthy—and often costly—litigation, creditors will frequently agree to accept settlements. However, because there is no obligation to agree to such settlements, it is extremely important that you have an experienced and persuasive lawyer to fight and negotiate for you.
What Are the Benefits of Debt Settlement?
In addition to alleviating the amount of debt owed, there are many other benefits to debt settlements.
These advantages include:
An experienced debt settlement lawyer does all the negotiating, so you are no longer required to speak to creditors yourself
A debt settlement lawyer may be able to persuade a creditor to agree to more manageable settlement terms
You can avoid dealing with debt consolidation programs, which are typically fraudulent and are not forthright with all that debt consolidation entails
Related Reading: Avoid Bankruptcy by Avoiding Debt
---
For more information, call (904) 574-5499 or contact us online. We proudly assist clients in Jacksonville, northeast Florida, and southeast Georgia.
---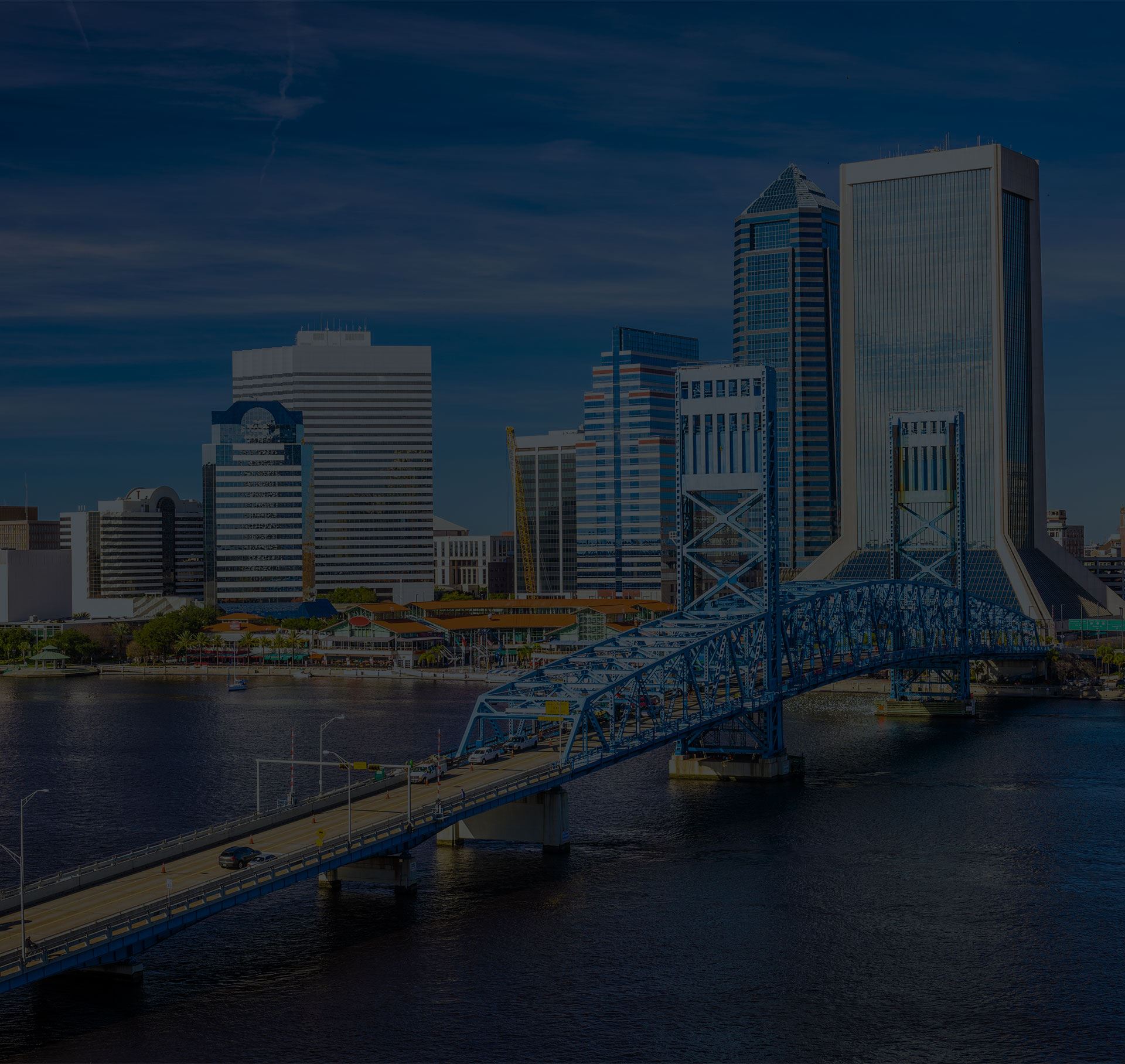 Hear From Our CLients
Reviews
We had great experiences with Mr. Roy. And all the folks here.

Kathryn D.

We were referred to Lansing Roy and it was one of the best decisions we made.

Douglas P.

A wonderful firm!!!

Brenda B.
WHy choose us How We're Different
Solid Reputation in the Industry

Well-Versed in Bankruptcy Law

Non-judgmental Approach to Each Case

Caring & Personable Service
Free Consultations Available
Contact Our Offices
Florida To speak to a Jacksonville bankruptcy and foreclosure defense attorney from our law firm, call us at (904) 574-5499 or email us for a FREE consultation. We may be able to help you get your financial life back on track.