Assignments for The Benefit of Creditors
Assignment for the Benefit of Creditors in Jacksonville
Bankruptcy Attorneys Assisting Clients in Northeast Florida & Southeast Georgia
If your business has gone belly up, it's important to know that you have options when you're considering bankruptcy. In addition to filing for Chapter 7 bankruptcy, businesses have the option of filing an Assignment for the Benefit of Creditors (ABC).
An ABC, governed by state laws, is a procedure that liquidates a failed, insolvent, or nonviable business. Many businesses opt for ABCs over traditional bankruptcy proceedings because they tend to be less expensive, which means larger payouts are possible to both unsecured and secured creditors.
---
At Lansing Roy, P.A., we are happy to assist with the process of arranging an Assignment for the Benefit of Creditors. For more information, call (904) 574-5499 or contact us online.
---
What Is the Assignment for Benefit of Creditors Process in Florida?
During the ABC process, the assignor, or the business, transfers all of its assets and liabilities to the assignee, which is typically another individual or business. Through this conveyance, the assignee attempts to sell or liquidate the assignor's property or proceeds.
It is common for this process to be used to facilitate the sale of the assignor's business to another business entity. The assignee then applies the liquidation of the property or proceeds of a sale to the assignor's debts, returning anything leftover to the assignor. It's important to note that unlike Chapter 7 bankruptcies, there is no automatic stay in ABCs.
At Lansing Roy, P.A., we take the time to guide the assignor and the assignee through the liquidation process. We assist in forming the contract in advance, securing creditor approval when it's needed, and facilitating of the assignment procedure.
---
For more information on the Assignment for Benefit of Creditors process, call (904) 574-5499 or send us a message through our online form.
---
What Are the Benefits of ABCs?
Compared to a Chapter 7 bankruptcy, many of benefits of ABCs effect both the assignor and the creditors.
Some of these benefits are:
An ABC may better preserve the value of any assets involved in the process
An ABC may achieve resolution faster and more economically
An ABC saves a creditor time and the expense of proceeding with foreclosure sales or lengthy bankruptcy liquidations
An ABC saves an assignor time and money because it's less costly than filing for a Chapter 7 bankruptcy
An ABC allows the assignor to choose an assignee, which means they can select someone qualified and knowledgeable about business and the liquidation process as opposed to a court appointed assignee who is typically an independently operating lawyer or accountant
An ABC allows the assignor to decide what is going to happen before and during the ABC process
The experienced Jacksonville ABC lawyers at Lansing Roy, P.A. ensure that all creditors will receive a full report of the liquidation of the assignor's assets and enforce an equal distribution of assets.
---
We're happy to answer any questions you have about ABCs. Give us a call at (904) 574-5499 or send our Jacksonville bankruptcy attorneys a message online.
---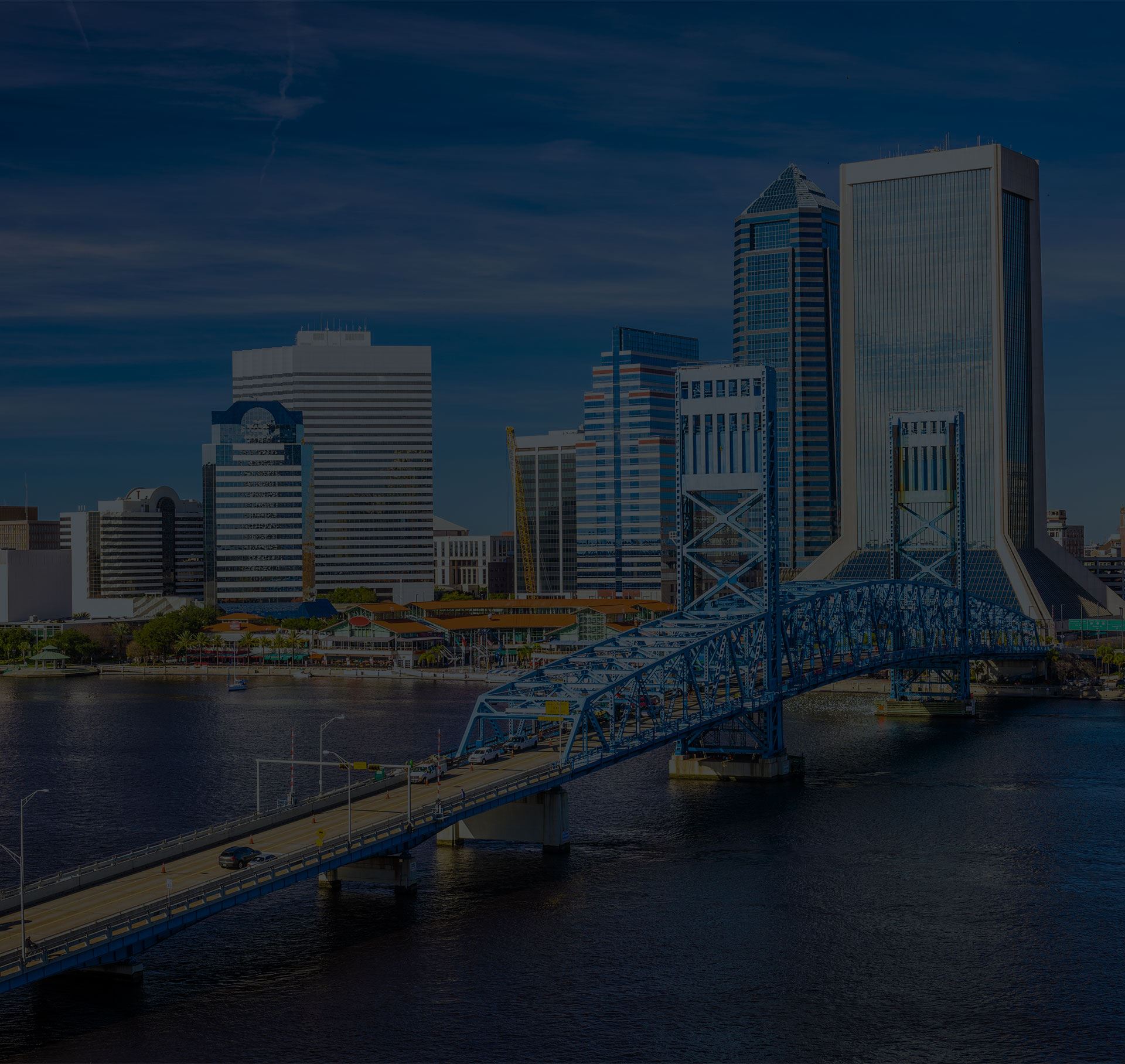 Hear From Our CLients
Reviews
We had great experiences with Mr. Roy. And all the folks here.

Kathryn D.

We were referred to Lansing Roy and it was one of the best decisions we made.

Douglas P.

A wonderful firm!!!

Brenda B.
WHy choose us How We're Different
Solid Reputation in the Industry

Well-Versed in Bankruptcy Law

Non-judgmental Approach to Each Case

Caring & Personable Service
Free Consultations Available
Contact Our Offices
Florida To speak to a Jacksonville bankruptcy and foreclosure defense attorney from our law firm, call us at (904) 574-5499 or email us for a FREE consultation. We may be able to help you get your financial life back on track.