Jacksonville Chapter 11 Lawyer
What Is Chapter 11 Bankruptcy in Florida?
Chapter 11 bankruptcy is referred to as a reorganization plan filed by corporations, partnerships, and individuals to manage debt. It allows the business or individual to continue operations while establishing a fair, equitable, and feasible way to pay creditors, even while rebuilding enterprise to function well and profitably into the future.
In Jacksonville, Chapter 11 bankruptcy regulations and procedures do not differ significantly with regulations elsewhere in the U.S.
However, a Chapter 11 bankruptcy attorney in Jacksonville is more accessible to businesses, banks, and the courts in the northern Florida region and is consequently a better choice when entering this sometimes complex and time-consuming process.
---
For more information, call (904) 574-5499 or send a message to one of our Chapter 11 bankruptcy attorneys in Florida through our secure online portal.
---
Help with Chapter 11 Bankruptcy
As with any Florida-based businesses, a Chapter 11 bankruptcy filing can help resolve different financial challenges for different businesses.
Our attorneys are experienced in handling the complexities of a Chapter 11 case, including the following which are typical in Chapter 11 proceedings:
Relief from stay motions
Use or sale of property, which can include the use of cash collateral
Assumption or rejection of contracts or leases
IRS/tax problems
Divorce of a principal/owner
Judgements from lawsuits
Property foreclosure
The reorganization plan may require addressing multiple issues, separately, through evidentiary hearings. The outcome of each hearing can affect the outcomes in others.
Related Readings From Our Blogs:
What Are Chapter 11 Bankruptcy Requirements?
The process places several requirements on the filer, all of which are intended to return the business to profitability. At the onset, an automatic stay goes into place that protects the debtor's assets from continued threat of creditors.
Then, the bankruptcy court provides oversight regarding adequate protection for creditors, setting of compensation, and, to a limited extent, the management of the debtor's operations while operating under the bankruptcy court's protection.
Once filed, a Chapter 11 bankruptcy affords the debtor distinct privileges and capabilities not available in any other legal proceeding, such as:
The debtor is able to acquire financing on favorable terms because new lenders are given priority on earnings.
The debtor may reject or cancel contracts.
The debtor may restructure its secured obligations based upon the actual value of the collateral, and not the loan balance.
Unsecured creditor claims may be structured based upon either what they would get if the debtor was liquidated or its future income.
How We Can Help
As responsible Jacksonville bankruptcy attorneys, we advise potential clients that such a restructuring takes time and effort. Sometimes, timing or available resources direct the company to instead enter a third-party debt restructuring as an alternative to Chapter 11.
This less formal process still requires cooperation with creditors and lenders but is often appropriate for businesses with simpler financial scenarios. For additional information on Chapter 11 bankruptcy, please visit our frequently asked questions page.
---
Call our Florida Chapter 11 bankruptcy attorneys at (904) 574-5499 today or contact our firm online to schedule your free initial consultation.
---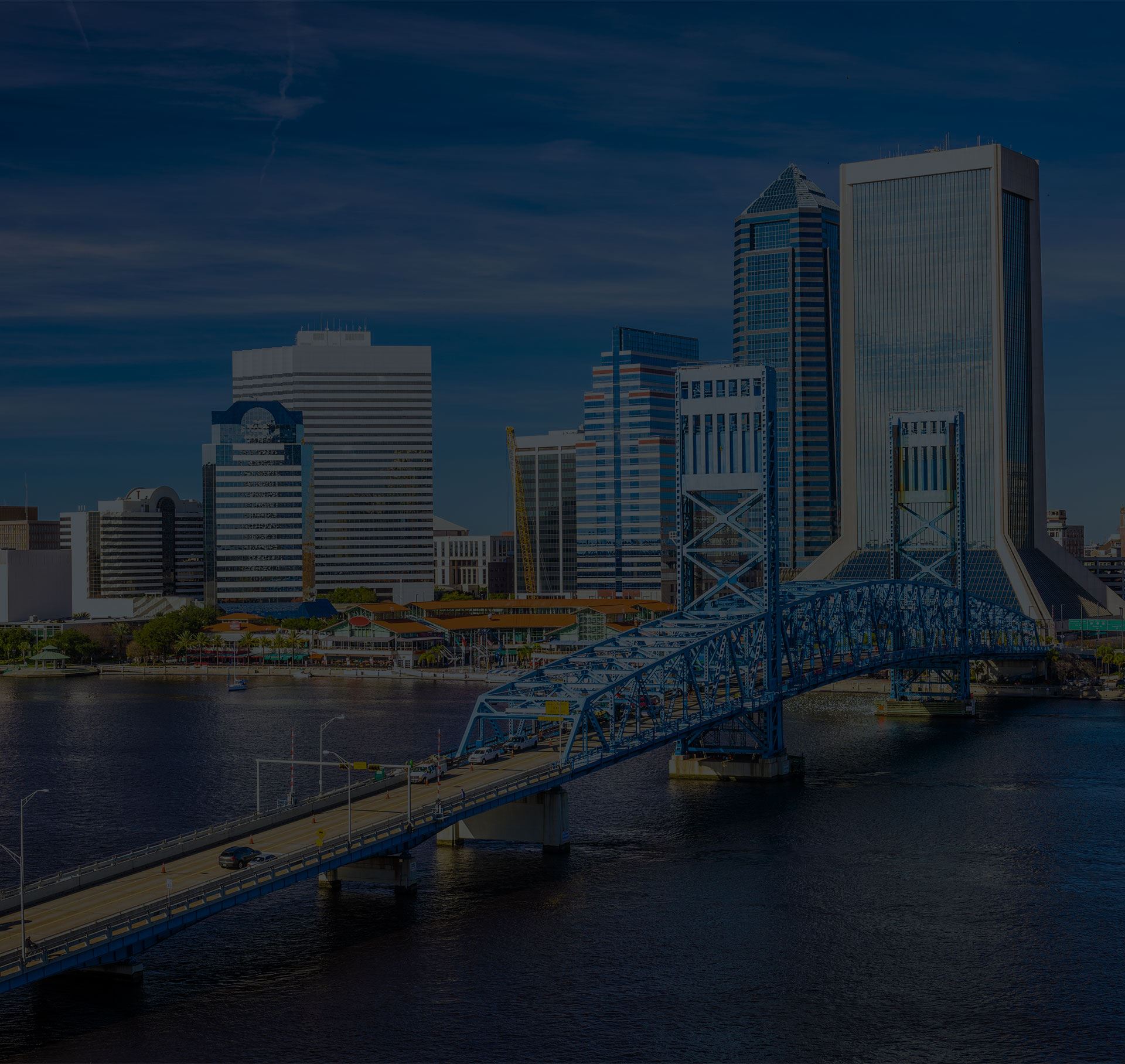 Hear From Our CLients
Reviews
We had great experiences with Mr. Roy. And all the folks here.

Kathryn D.

We were referred to Lansing Roy and it was one of the best decisions we made.

Douglas P.

A wonderful firm!!!

Brenda B.
WHy choose us How We're Different
Solid Reputation in the Industry

Well-Versed in Bankruptcy Law

Non-judgmental Approach to Each Case

Caring & Personable Service
Free Consultations Available
Contact Our Offices
Florida To speak to a Jacksonville bankruptcy and foreclosure defense attorney from our law firm, call us at (904) 574-5499 or email us for a FREE consultation. We may be able to help you get your financial life back on track.