Estate Planning & Probate
Estate Planning & Probate Lawyers in Jacksonville
It's Important to Plan Ahead. We Can Guide You Through the Process.
You have worked hard all your life to amass property and assets and to provide for your family and loved ones. When your time comes, you want to have the peace of mind that your assets and property will continue to benefit your family and those you want to provide for after you are gone.
Estate planning is the process whereby you plan for the inevitable, and obtain the peace of mind that when your time comes there is a plan in place to ensure your last wishes are honored and to ease the burden of your passing for your family and loved ones.
Probate is the judicial process of administering a person's estate after they pass away. This should include enforcing an individual's estate plan after their passing and making sure their final wishes and beneficiaries are provided for after they are gone. Without an estate plan, the Florida statues will determine the administration of your estate and the disposition of your assets.
---
For assistance with drafting an estate plan or the probate process, call (904) 574-5499 or contact us online.
---
Estate Planning
When you engage in estate planning, you are taking proactive steps to make sure your assets and loved ones are provided for when you pass. This may be as complex as managing multiple investments, businesses, and real estate holdings or as simple as making sure the proper individuals know where to find your holdings and how to properly honor your end-care wishes.
Making verbal promises and announcements as to what you want to happen when you are gone is not enough. You must have legally valid estate planning documents in place or else governmental statutes will dictate what happens to your assets when you pass, regardless of your wishes. These estate planning documents (wills, trusts, advanced directives and medical releases to name a few) need to be drafted according to your specific needs and should be amended and changed over time as your situation and wishes dictate.
In addition to estate planning for assets, we also take care of end-of-life matters. We draft the proper documents to ensure that the individual or individuals of your choosing have the permission and authority to make medical and other financial decisions on your behalf should you become incapacitated. This is a great benefit for both you and your family in that it streamlines the medical process and avoids the litany of bureaucratic roadblocks required of most medical providers to even discuss, much less take direction on, your medical care with another person.
Estate planning can be as simple or complex as it needs to be depending on your particular assets and wishes, so having experienced estate planning counsel to assist you through this process ensures that your wishes are legally documented and avoids costly litigation and potential disputes between your beneficiaries after your passing.
Probate
Probate is the judicial process of administering a person's estate after they pass away. As probate counsel, our job is to guide your personal representative and beneficiaries through the probate process as quickly and smoothly as possible to get your assets into the hands of the appropriate party.
Depending on your estate planning documents, this may involve the opening of a probate case to legally pass your assets onto your other beneficiaries of the funding and management of a trust for your beneficiaries.
---
Call us at (904) 574-5499 or contact us online to schedule your free initial consultation.
---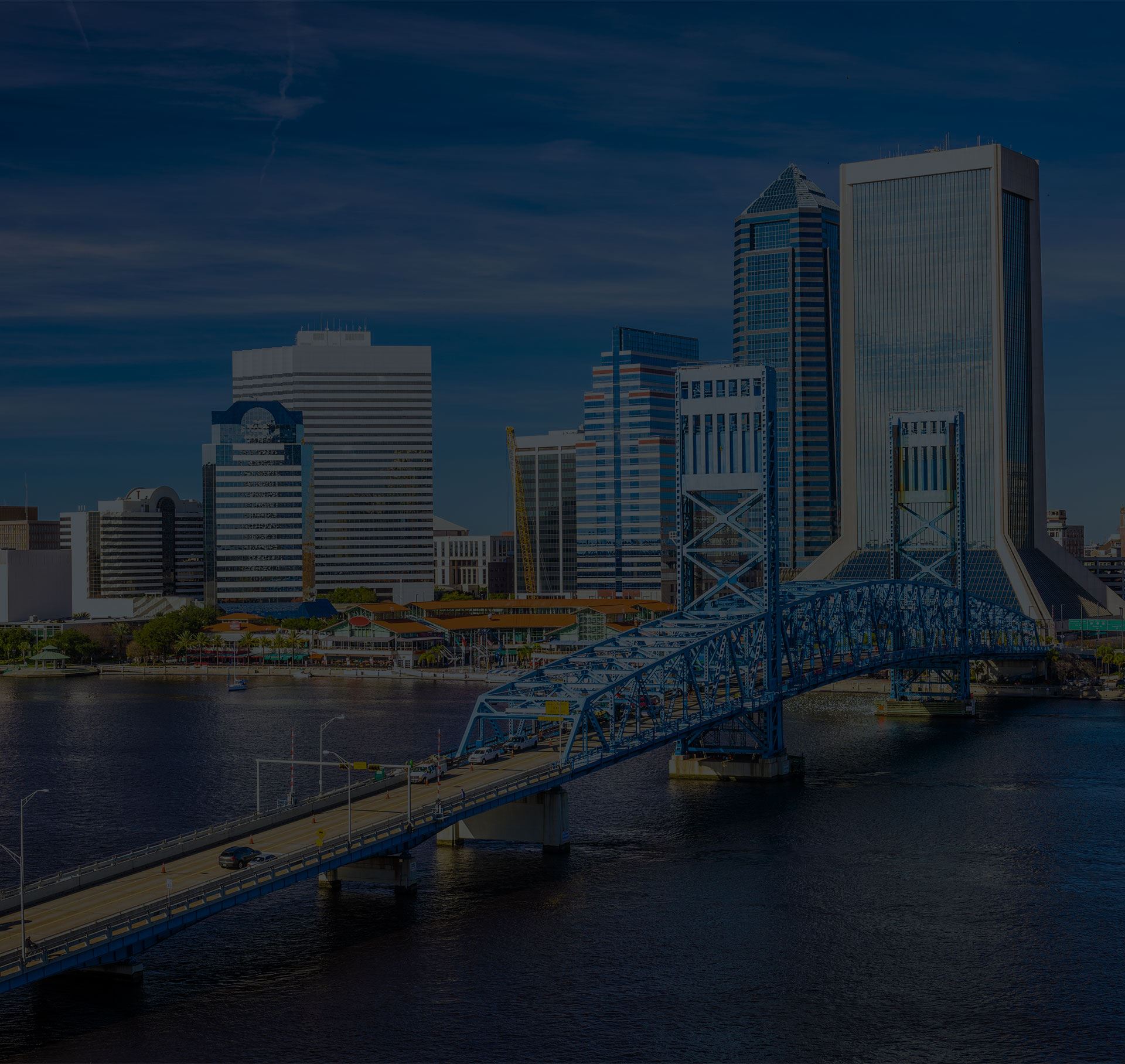 Hear From Our CLients
Reviews
We had great experiences with Mr. Roy. And all the folks here.

Kathryn D.

We were referred to Lansing Roy and it was one of the best decisions we made.

Douglas P.

A wonderful firm!!!

Brenda B.
WHy choose us How We're Different
Solid Reputation in the Industry

Well-Versed in Bankruptcy Law

Non-judgmental Approach to Each Case

Caring & Personable Service
Free Consultations Available
Contact Our Offices
Florida To speak to a Jacksonville bankruptcy and foreclosure defense attorney from our law firm, call us at (904) 574-5499 or email us for a FREE consultation. We may be able to help you get your financial life back on track.