Advice for the Means Test from Jacksonville Bankruptcy Lawyers
Analysis of Other Bankruptcy Tests to Help Chapter 7 & 13 Bankruptcy Clients
Let us help you take the mystery out of the means test, totality of circumstances test, and best interest of creditors test. If you have further questions, feel free to contact us by calling (904) 574-5499 or sending a message through our online form.
The Means Test
Under the bankruptcy laws that went into effect in October 2005, all debtors are required to file a Means Test Calculation along with their bankruptcy petition, schedules and statements, and other required documents.
Generally, a means test is performed by looking at all of the debtor's income for six months preceding the date of filing, determining the average monthly income, and multiplying that figure by twelve.
The resulting figure is then compared to the median income in the state of Florida for a household of similar size. If the debtor is over the median income, then further tests are conducted to determine how much, if any, disposable income the debtor has at the end of the month. Often the disposable income must be dedicated over the life of the bankruptcy plan to paying unsecured creditors. This analysis is completed by your attorney.
The Totality of Circumstances Test
The totality of circumstances test is used by a bankruptcy court to determine if a debtor has engaged in substantial abuse of the bankruptcy process by filing for Chapter 7 bankruptcy when he or she actually has sufficient income to repay debts under a Chapter 13 payment schedule. The totality of circumstances test is a flexible standard adopted by Congress and allows judges to consider the facts of each individual case.
The Best Interest of Creditors Test
This test requires the Chapter 13 debtor to make sure that under the Chapter 13 plan, the unsecured creditors receive at least as much under Chapter 13 as they would receive if the case were handled under Chapter 7. This involves completing a liquidation analysis on paper in order to determine what the unsecured creditors would receive under Chapter 7. The Chapter 13 plan must provide at least that much to the unsecured creditors. This analysis should be completed by your bankruptcy attorney.
---
For more information, call (904) 574-5499 or contact our Jacksonville bankruptcy lawyers online today. We offer free consultations
---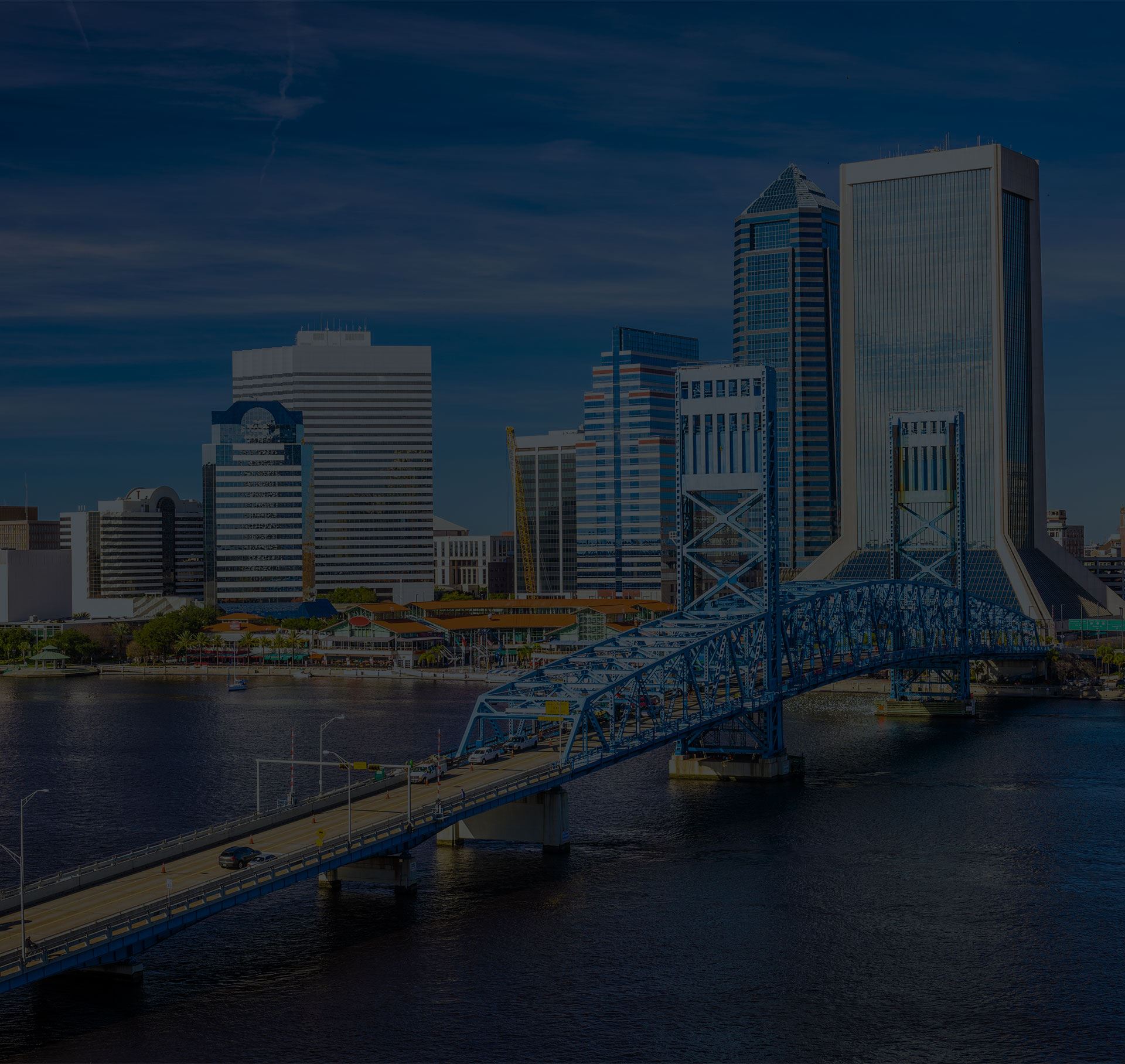 Hear From Our CLients
Reviews
We had great experiences with Mr. Roy. And all the folks here.

Kathryn D.

We were referred to Lansing Roy and it was one of the best decisions we made.

Douglas P.

A wonderful firm!!!

Brenda B.
WHy choose us How We're Different
Solid Reputation in the Industry

Well-Versed in Bankruptcy Law

Non-judgmental Approach to Each Case

Caring & Personable Service
Free Consultations Available
Contact Our Offices
Florida To speak to a Jacksonville bankruptcy and foreclosure defense attorney from our law firm, call us at (904) 574-5499 or email us for a FREE consultation. We may be able to help you get your financial life back on track.