Credit Card Debt Lawyer -  Jacksonville, FL
At Lansing Roy, P.A. in Jacksonville, FL, we understand that credit card debt can quickly become overwhelming and unmanageable. Our team of experienced bankruptcy attorneys is here to help you navigate your options and take control of your financial future.
We offer a range of credit card debt services, including:
1. Debt Settlement: We can negotiate with your creditors to settle your debts for less than what you owe. This can help you avoid bankruptcy and reduce your overall debt load.
2. Debt Management: Our team can work with you to develop a debt management plan that will help you pay off your credit card debt over time. We can also help you negotiate lower interest rates and fees with your creditors.
3. Bankruptcy: If your credit card debt has become too much to handle, bankruptcy may be the best option for you. We can help you file for Chapter 7 or Chapter 13 bankruptcy and guide you through the process from start to finish.
Contact our Jacksonville Credit Card Lawyers
No matter what your situation, we are here to help you find a solution that works for you. Contact us today to schedule a consultation with one of our experienced bankruptcy attorneys.
Want to learn more about a repayment plan? Call the Chapter 13 bankruptcy attorneys at Lansing Roy, P.A. by dialing (904) 574-5499 or contact us online.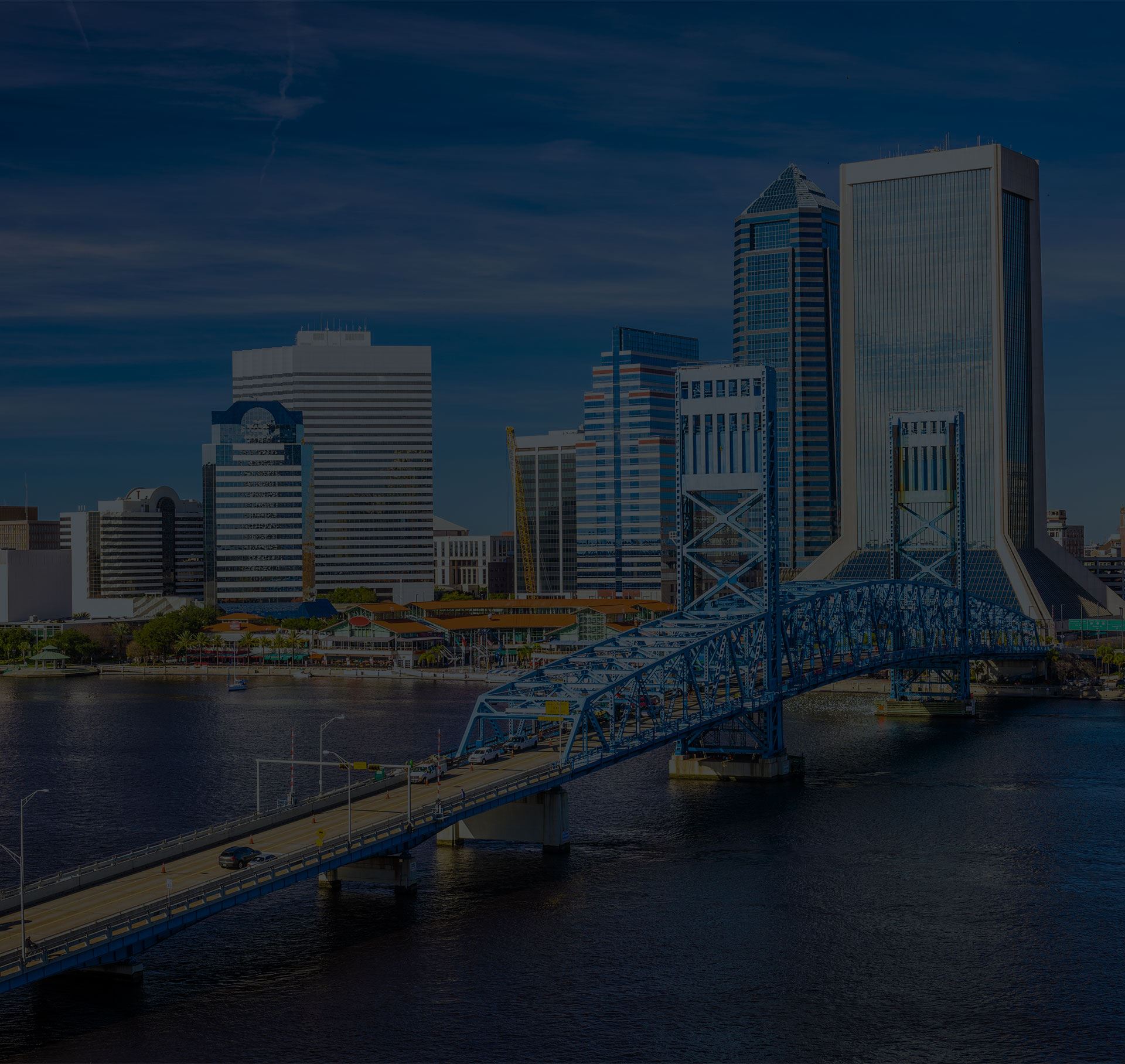 Hear From Our CLients
Reviews
We had great experiences with Mr. Roy. And all the folks here.

Kathryn D.

We were referred to Lansing Roy and it was one of the best decisions we made.

Douglas P.

A wonderful firm!!!

Brenda B.
WHy choose us How We're Different
Solid Reputation in the Industry

Well-Versed in Bankruptcy Law

Non-judgmental Approach to Each Case

Caring & Personable Service
Free Consultations Available
Contact Our Offices
Florida To speak to a Jacksonville bankruptcy and foreclosure defense attorney from our law firm, call us at (904) 574-5499 or email us for a FREE consultation. We may be able to help you get your financial life back on track.