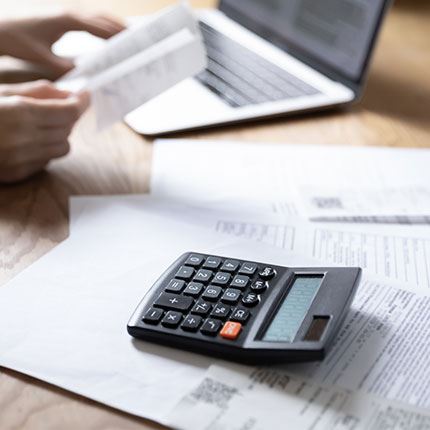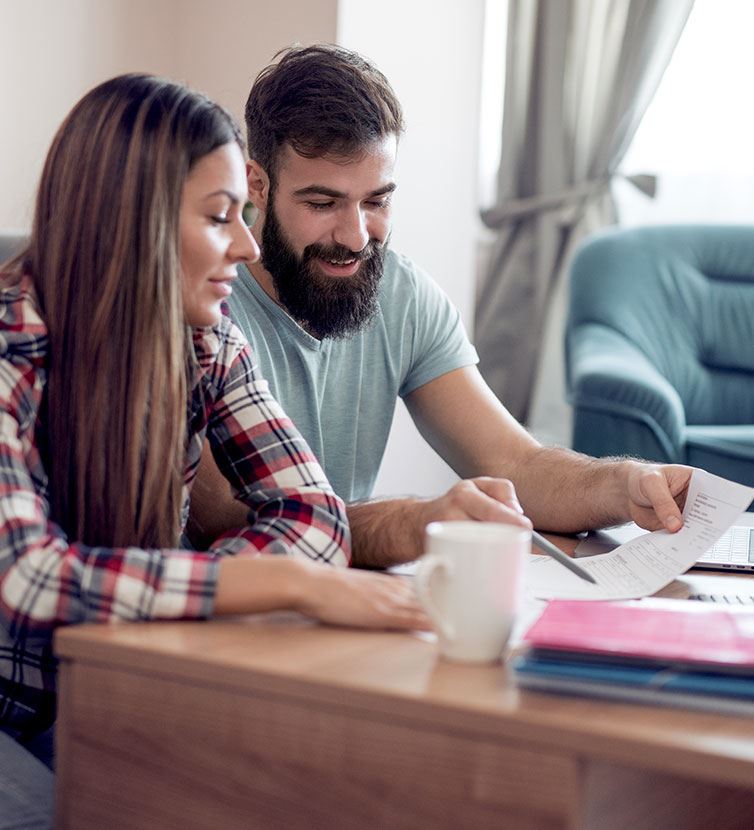 Our Practice Areas
Caring & Compassionate Attorneys Representing Clients in Jacksonville
Are you currently in a position where you're unable to meet your minimum credit card payments and your other bills are piling up? If you need assistance getting your finances back in order, you can turn to the seasoned attorneys at Lansing Roy, P.A. We offer attentive and cost-effective legal services that meet each client's individual needs.
We also have experience representing clients who wish to protect their assets, whether due to bankruptcy, foreclosure, or simply preparing for after they pass away.
---
For more information on our practice areas, call (904) 574-5499 or contact us online. We offer free and zero-obligation consultations.
---
Continue Reading
Read Less
Bankruptcy
Are you struggling with debt? Only paying the minimum balance on your credit cards each month? Behind on mortgage or car payments? Losing sleep because of the stress and uncertainty of your financial situation? You are not alone.
Lansing Roy, P.A. can help. We are a Jacksonville law firm dedicated to representing both Florida and Georgia debtors in federal bankruptcy cases.
After many years of helping people get relief from their debts, we have learned one thing: Nobody is immune to the possibility of bankruptcy. We know you do not want to be here, but we also know we may have the answers you need.
Filing for bankruptcy will most often position us to immediately:
Stop wage garnishments
Stop collection harassment
Stop a foreclosure on your home
Stop a repossession of your automobile
Bankruptcy can also provide remedies for IRS debt and divorce-related debt.
Our experienced Jacksonville bankruptcy attorneys and staff are qualified to help you or your business through a Chapter 7, Chapter 11, or Chapter 13 case and posture you to position yourself to re-establish responsible credit. We genuinely want to see our clients succeed.
As bankruptcy lawyers, we offer affordable rates, long-term planning, and free workshops on managing your finances and avoiding the traps that led you down the road to bankruptcy in the first place. We offer FREE, no-obligation, in-person bankruptcy consultations with an attorney (not a paralegal) so that we may make the best use of your time.
Foreclosure Defense
Home foreclosure is one of the most serious and demanding difficulties an individual may ever face. Foreclosure is the legal process where a mortgage lender, such as a bank or servicer, sues the homeowner to (1) force the sale of the home to satisfy their loan and (2) potentially seek a monetary judgement against the homeowner for any additional amounts owed after the property is sold at foreclosure auction.
Just because the bank is coming after your home, it does not mean that you must surrender and let the process continue. Many homeowners have no idea that there are numerous valid legal defenses against foreclosure. You need an experienced foreclosure lawyer to guide you through the foreclosure process and to represent your interests.
If you are a Florida homeowner facing foreclosure, contact our foreclosure team to see if there are valid foreclosure defenses that can work for you. We offer FREE, no-obligation, in-person foreclosure defense consultations with an attorney.
Estate Planning & Probate
You have worked hard all your life to amass property and other assets—some of which may be very important to you—and to provide for your family and loved ones. When your time comes, you want to have the peace of mind that your assets and property will continue to benefit your family and those you want to take care of after you are gone.
Estate planning is the process whereby you plan for the inevitable, and obtain the peace of mind that when your time comes there is a plan in place to ensure your last wishes and honored and to ease the burden of your passing for your family and loved ones.
Probate is the judicial process of administering a person's estate after they pass away. This should include enforcing an individual's estate plan after their passing and making sure their final wishes and beneficiaries are provided for after they are gone.
Without an estate plan, the Florida statutes will determine the administration of your estate and the disposition of your assets. Whether you want to discuss your options in regards to coming up with an estate plan for your assets, or if a loved one has passed and you need guidance in probating their estate, please contact us at Lansing Roy, P.A. to discuss your options.
Asset Planning
You have worked hard all your life to amass property and other assets, some of which may be very important to you, and to provide for your family and loved ones. While no one plans for a loss in income, lawsuit, or other unforeseen liability or economic downturn it is always best to prepare for such a risk and know which of your assets are vulnerable to creditors and which assets are protected.
Lansing Roy, P.A. offers asset planning services to advise clients how to properly structure their holdings to protect assets from future claims. Proper asset planning is done over time as part of a broader financial holding strategy, not as a reaction to a potential threat, so it is essential to obtain experienced legal counsel to advise you before making any changes to your holdings.
---
Contact us today to set up an asset planning consultation with one of our attorneys.
---
Resolution of Tax Obligations
Taxing authorities (such as the Internal Revenue Service or state Departments of Revenue) have collection powers that are not available to holders of other debts such as banks, credit unions, or credit card companies.
How Our Jacksonville Debt Relief Firm Can Help
Having an experienced attorney who knows what collection powers taxing authorities have against you and your assets and what options are at your disposal is instrumental to protecting your interests. Additionally, we often find that outstanding tax obligations can be easily resolved if addressed early.
We highly recommend consulting with a debt settlement lawyer immediately and not waiting until after the taxing authorities have begun to exercise their substantial collection powers.
---
If you need help with any of the legal issues above, call Lansing Roy, P.A. at (904) 574-5499 or contact us online.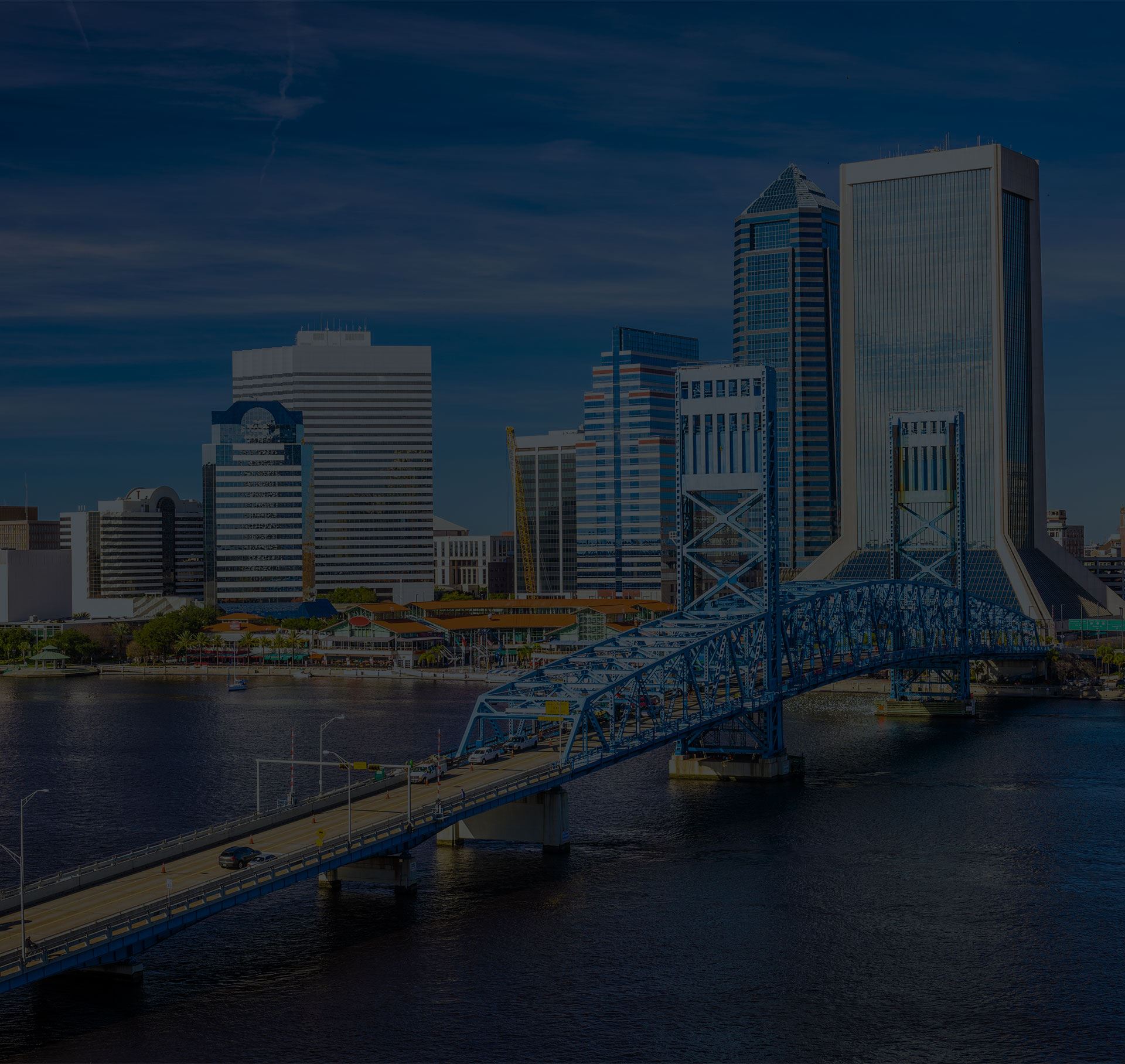 Hear From Our CLients
Reviews
We had great experiences with Mr. Roy. And all the folks here.

Kathryn D.

We were referred to Lansing Roy and it was one of the best decisions we made.

Douglas P.

A wonderful firm!!!

Brenda B.
WHy choose us How We're Different
Solid Reputation in the Industry

Well-Versed in Bankruptcy Law

Non-judgmental Approach to Each Case

Caring & Personable Service
Free Consultations Available
Contact Our Offices
Florida To speak to a Jacksonville bankruptcy and foreclosure defense attorney from our law firm, call us at (904) 574-5499 or email us for a FREE consultation. We may be able to help you get your financial life back on track.