10 Bankruptcy Myths You Need to Know
The word "bankruptcy" tends to leave a bad taste in people's mouths, but the primary reason behind this is there are common misconceptions about bankruptcy. Far too many people view bankruptcy as a bad thing that only bad people seek out, but that could not be farther from the truth.
Bankruptcy is a widely popular solution that even the most trusted, successful individuals and businesses utilize when they are in tough financial situations.
---
With this in mind, our lawyer debunks 10 common bankruptcy myths below. If you have any questions, get in touch with our firm online or at (904) 574-5499!
---
Everyone will know I filed for bankruptcy.
False. The chances of people knowing about your bankruptcy filing are slim unless you are a public figure or major corporation that attracts media attention. Typically, the only parties who know about your bankruptcy filing are creditors. Although any legal proceeding becomes a public record, bankruptcy filings are so common that your case will not stand out. Although the filing of your case may be published, it is usually only published through a media outlet that is not widely reviewed by the general population.
Bankruptcy will ruin my credit.
False. A bankruptcy discharge does not ruin credit, it resets it. Discharged debts are no longer reported to your credit bureaus and the past negative reporting is no longer used in the computation of your credit score. This provides debtors a fresh start where you can begin to rebuild your new, post-bankruptcy credit score without your old debt reporting dragging you down. Believe it or not, most credit card companies offer new credit to bankruptcy debtors for the following reasons:
Debtors can't file for bankruptcy again for 8 years, putting them in a lower risk category
Debtors most likely eliminated most of their debt pressure
All my debts will get discharged.
False. There is no guarantee that all of your debt will get discharged. Only certain types of debt can get discharged in bankruptcy, such as:
Personal loans
Late utility payments
Credit card debt
Medical debt
Garnishments
Deficiency balances on repossessed auto loans or home loans
Certain older income tax debt (if certain criteria is met)
Even if I file bankruptcy, my creditors will still hound me.
False. The second your bankruptcy case is filed an automatic stay goes in place over you and your assets. This automatic stay is a federal injunction that prohibits your creditors from continuing collection efforts against you, including contacting you outside the bankruptcy court. Additionally, after the completion of your bankruptcy and entry of your discharge, a discharge injunction takes the place of the automatic stay preventing your discharged creditors from trying to contact you and convince you to pay them despite the bankruptcy.
Most creditors take serious notice of these protections, but if a creditor violates either the automatic stay or the discharge injunction you have a cause of action against that creditor and can bring them in front of the bankruptcy court to seek sanctions and damages from them. Generally, bankruptcy judges do not take kindly to creditors that ignore and violate the bankruptcy code.
I'll lose everything I own.
False. Absent a finding of fraud, you are entitled to certain exemptions that will allow you to protect and keep certain assets for your fresh start. The purpose of bankruptcy is to help give you a fresh financial start, which would not be possible if you lose everything you own.
You can exempt certain assets and property so creditors cannot take them, so you have a higher chance of keeping everything you own than you may think. This may include your house, car, retirement plan funds, household goods, and clothing.
My spouse and I must file for bankruptcy together.
False. You have the option of filing for bankruptcy with your spouse, but it is not legally required. So, if you and your spouse both want to discharge your debts, you may want to file together to save on the filing and administrative costs. Remember, you may have to wait up to 8 years after your first bankruptcy filing to file for a second case.
Filing for bankruptcy is hard.
False. If you retain experienced bankruptcy counsel. When done alone, filing for bankruptcy can be difficult. There is a multitude of documents that have to be completed, flied and very strict case timeframes and obligations that must be met to ensure your debts are discharged. However, the process will become much easier and more efficient with competent legal counsel in your corner. You want a reputable attorney with experience, knowledge, and dedication in your corner.
You can only file for bankruptcy once.
False. You can file for bankruptcy more than once, contrary to popular belief. However, you must be mindful that you may have to wait between 2 and 8 years after your first discharge to file for bankruptcy again. You ultimately may not get the same benefits of bankruptcy if your file your second bankruptcy petition too closely or repeatedly.
I can choose what to list in my bankruptcy filing.
False. You cannot pick and choose which debts and properties to list in your bankruptcy filing. Even if you only owe a dime to a creditor, you must list them in your bankruptcy filing. Failing to disclose all of your debts and assets in your bankruptcy petition is illegal.
Most people are concerned with notifying certain creditors (such as their credit unions, mortgage companies or car lenders) of their bankruptcy, especially if they are not seeking to discharge their debts. Your counsel will help you coordinate with these creditors and make sure nothing is jeopardized by your filing.
I cannot discharge any back taxes in bankruptcy.
False. Tax debts for unpaid income taxes (both state and federal) are dischargeable in a bankruptcy provided that they meet certain requirements. This is a detailed analysis that you should discuss with your bankruptcy attorney before filing any type of bankruptcy.
Even if a tax debt is not dischargeable, an experienced bankruptcy attorney will be able to counsel you on a plan to discharge you other obligations, while satisfying non-dischargeable tax debt through a reorganization or compromise with the IRS.
Only bad people file for bankruptcy.
False. Bankruptcy does not reflect who you are as a person. It is a life-changing experience that can resolve good people's bad situations. Bankruptcy is an opportunity for a fresh start rather than a reflection of your values and priorities. You would be surprised to learn how many successful people have filed for bankruptcy.
Questions? We Can Provide Answers.
As you can see, bankruptcy is not as "taboo" as you may have thought. It is a solution rather than a problem, and you can utilize bankruptcy to your advantage if circumstances call for it. Our attorney has helped numerous clients get their debts discharged and enjoy the fresh start they very much needed. You could be next.
To discuss your situation and learn about your options, contact us online or at (904) 574-5499!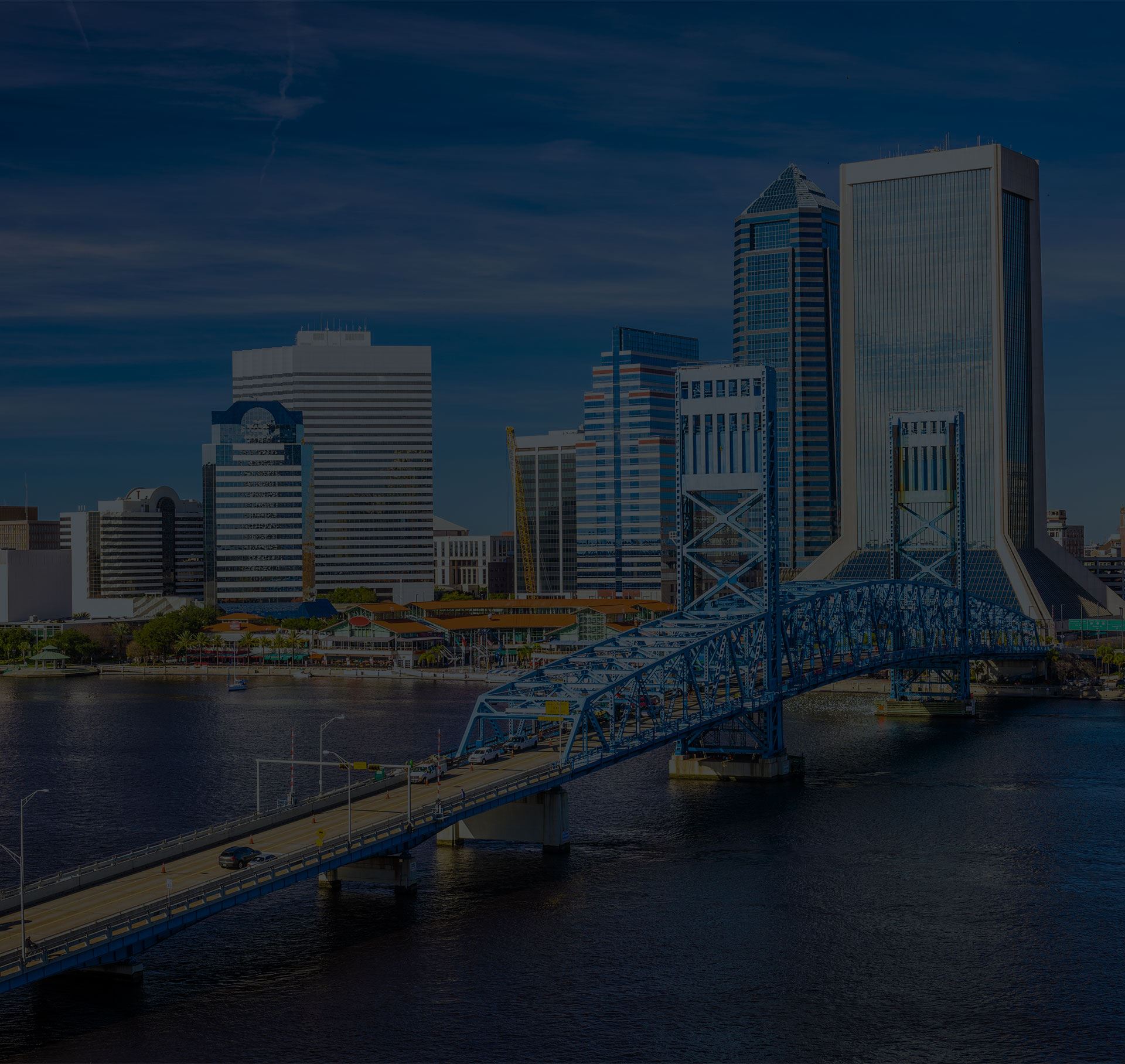 Hear From Our CLients
Reviews
We had great experiences with Mr. Roy. And all the folks here.

Kathryn D.

We were referred to Lansing Roy and it was one of the best decisions we made.

Douglas P.

A wonderful firm!!!

Brenda B.
WHy choose us How We're Different
Solid Reputation in the Industry

Well-Versed in Bankruptcy Law

Non-judgmental Approach to Each Case

Caring & Personable Service
Free Consultations Available
Contact Our Offices
Florida To speak to a Jacksonville bankruptcy and foreclosure defense attorney from our law firm, call us at (904) 574-5499 or email us for a FREE consultation. We may be able to help you get your financial life back on track.