Jacksonville Chapter 7 Attorneys
What is Chapter 7 Bankruptcy in Florida?
A Chapter 7 bankruptcy is what most people think of when they hear the word bankruptcy. Chapter 7 bankruptcy is a process of liquidation of your non-exempt assets and were most of your unsecured debts are forgiven.
Your property is sold and the proceeds are used to pay creditors. All debts remaining after your assets are sold are then completely discharged, leaving you debt-free.
We Can Help You Attempt to Retain Your Assets
Many people assume this means they will lose everything they own. These fears are often exaggerated, as liquidation applies only to what is non-exempt property. You may be able to keep your:
House
Motor Vehicles
Household goods and furnishing
and other exempt personal property
We will explain what exemptions are available to you and how to properly claim them. It is also possible to negotiate a "buy back" of your non-exempt property from the Chapter 7 trustee.
---
For more information, contact our Jacksonville Bankruptcy lawyers by calling (904) 574-5499 or sending us a message through our secure online form.
---
How To File For Bankruptcy Chapter 7
Filing for Chapter 7 can be a complex process, but it can also provide much-needed relief if you're struggling with overwhelming debt.
If you're considering filing for bankruptcy under Chapter 7, here are some steps to take:
Determine if you qualify for Chapter 7 and if it is the right choice: Chapter 7 is a type of bankruptcy that allows you to discharge most of your unsecured debts, such as credit card debt and medical bills. However, not everyone is eligible for Chapter 7, and it may not be the best choice depending on your circumstances. Consider consulting with a Jacksonville Chapter 7 bankruptcy attorney at Lansing Roy, P.A. to discuss your options.
Complete credit counseling: Before you can file for Chapter 7, you must complete a credit counseling course from an approved provider. This course is mandatory and will help you develop a plan for managing your debt.
Gather your financial information: In order to complete your Chapter 7 filing, you will need to provide detailed information about your income, expenses, debts, and assets. This includes information about your bank accounts, investments, and property.
File the petition: Once you have completed credit counseling and gathered your financial information, you can file a petition for Chapter 7 bankruptcy with the court. This petition will initiate the bankruptcy process and stop most collection actions against you.
Work with the bankruptcy trustee: They will be in charge of your case moving forward and will communicate with you and your creditors directly. If needed, they will ask you questions or request more documentation.
Liquidation: Your trustee will handle this. They will determine if some of your assets are worth selling so that the proceeds can go to your creditors to pay off debts. Not all of your assets will be sold, however -- there are exemptions
Attend a meeting of creditors: After you file your petition, you will be required to attend a meeting of creditors also known as the 341 meeting. This meeting is a chance for your creditors to ask you questions about your financial situation and assets.
Complete a debtor education course: After the meeting of creditors, you must complete a debtor education course from an approved provider. This course will help you develop financial management skills and prepare you for life after bankruptcy.
Have More Questions?
A Jacksonville Chapter 7 bankruptcy attorney can help you navigate each step of the bankruptcy process and ensure that you meet all the legal requirements. They can also help you determine if Chapter 7 is right for you and provide advice on how to protect your assets. Filing for bankruptcy is a serious decision. If you're considering filing, it's important to speak with an experienced and knowledgeable Chapter 7 lawyer in Jacksonville for advice and guidance.
How Is Your Bankruptcy Status Determined?
Under the bankruptcy laws that went into effect in October 2005, petitioners for Chapter 7 bankruptcy are now subject to a two-part means test to determine if they qualify. First, your income is compared to the state's median income for your family size.
If your income is below the median income, you qualify for Chapter 7. If your income is above the median income, you will need to continue to the second part of the means test.
The second part of the means test involves deducting expenses, some of which are provided by the living standards set forth by the Internal Revenue Service, to determine whether you have sufficient disposable income to pay a portion of your debts.
If your disposable income is too high, you will not qualify for Chapter 7. However, a Chapter 13 case will still be an option.
Related Chapter 7 Reading:
---
Want to know more? We offer free consultations. Get in touch with a Chapter 7 lawyer in Jacksonville at Lansing Roy, P.A. online or at (904) 574-5499.
---
What Is the Difference Between Chapter 7 and 13 Bankruptcy?
Chapter 7 bankruptcy is often referred to as liquidation, as the primary action taken to relieve debt is the liquidation (sale) of all non-essential assets in order to repay debt. Chapter 13 bankruptcy is at its core a repayment plan, which allows debt to be paid back over a certain amount of time (usually 3-5 years) and does not require the liquidation of property and assets.
Is Credit Counseling Required?
Yes, another provision of the new law is the requirement to complete a credit counseling course, often completed online. The credit counseling course must be completed within six months of filing your case. Also, you are required to attend money management classes before final discharge of your debts is allowed. Both of these sessions can be done online or by telephone.
Contact Our Offices Now
Lansing Roy, P.A. represents individuals and businesses filing for Chapter 7 bankruptcy who live in Georgia or the Middle District of Florida, Jacksonville Division. Our bankruptcy lawyers have the skill and experience to asses your individual financial situation, examine all of your options, and help you take control of your financial life. Please call us at (904) 574-5499 or contact us online to schedule a free initial consultation.
---
For additional information on Chapter 7 bankruptcy and answers to frequently asked questions, click here.
---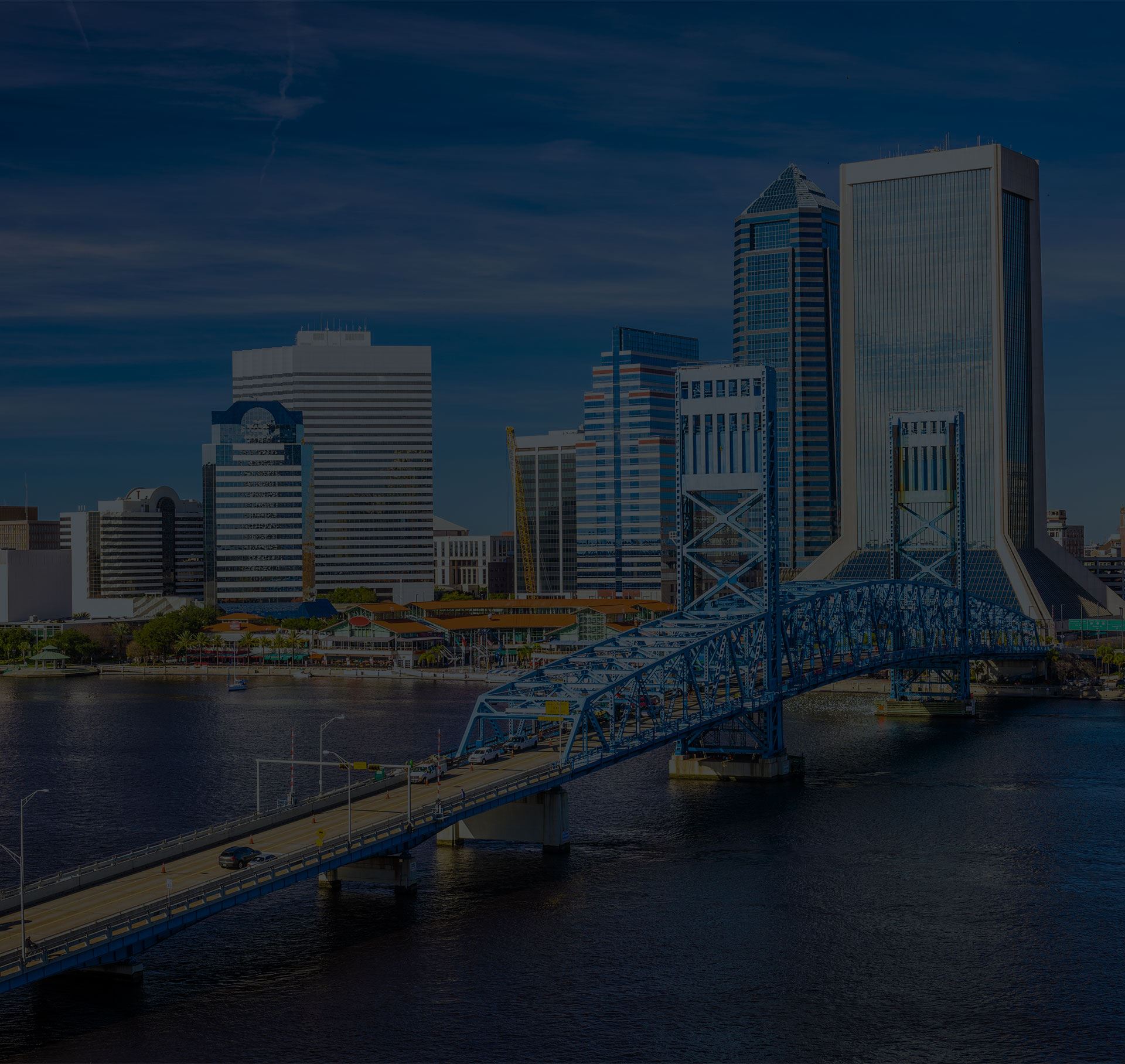 Hear From Our CLients
Reviews
We had great experiences with Mr. Roy. And all the folks here.

Kathryn D.

We were referred to Lansing Roy and it was one of the best decisions we made.

Douglas P.

A wonderful firm!!!

Brenda B.
WHy choose us How We're Different
Solid Reputation in the Industry

Well-Versed in Bankruptcy Law

Non-judgmental Approach to Each Case

Caring & Personable Service
Free Consultations Available
Contact Our Offices
Florida To speak to a Jacksonville bankruptcy and foreclosure defense attorney from our law firm, call us at (904) 574-5499 or email us for a FREE consultation. We may be able to help you get your financial life back on track.