Legal Services for Jacksonville, FL
We Help You Pursue Your Financial Fresh Start
Are you noticing your bills piling higher and higher? Has your debt reached a level that seems impossible to pay off? At Lansing Roy, P.A., our experienced and caring bankruptcy attorneys provide affordable legal representation to assist you with debt relief.
The bankruptcy process can be complicated, stressful, and difficult. It requires a lot of paperwork that needs to be carefully filled out because any mistakes could be mistaken for bankruptcy fraud.
You don't have to go through the process alone. When you retain one of our attorneys, we will be by your side every step of the way.
We've successfully handled numerous cases; through this insight, we will help you navigate all the options you have available and determine which solution would be best for your financial future.
---
Contact us at (904) 574-5499 or send a message through our secure online form to learn more about how our attorneys can assist you with bankruptcy or debt relief solutions.
---
Bankruptcy Filing Options in Northeast Florida & South Georgia
Bankruptcy often has a negative connotation, but if you're consistently making late or minimum payments, you sacrifice one necessity to pay for another, or you're completely financially overwhelmed, it can be the right decision.
Sometimes, bankruptcy occurs due to:
Illness
Divorce
A sudden job loss
Not just poor financial habits
Regardless of the reason, Lansing Roy, P.A. is here to help you explore all of the options available to you.
Our attorneys have multiple years of experience representing clients in the following bankruptcy filing options:
What Are the Benefits of Filing for Bankruptcy?
In addition to ending harassment from creditors, there are many benefits when you file for bankruptcy.
Some examples of these are:
You can avoid foreclosure
You can block wage garnishment
You can avoid vehicle repossession
You can discharge debts
You can restructure debts into a manageable payment plan
You can emerge from bankruptcy with fresh financial records
We Have the Answers to Your Questions About Bankruptcy
At Lansing Roy, P.A., we offer free consultations where we can answer all of your questions without any obligation to retain us.
Related Readings from our Blogs:
---
Give us a call at (904) 574-5499 or contact us online so we can get started on protecting your financial future.
---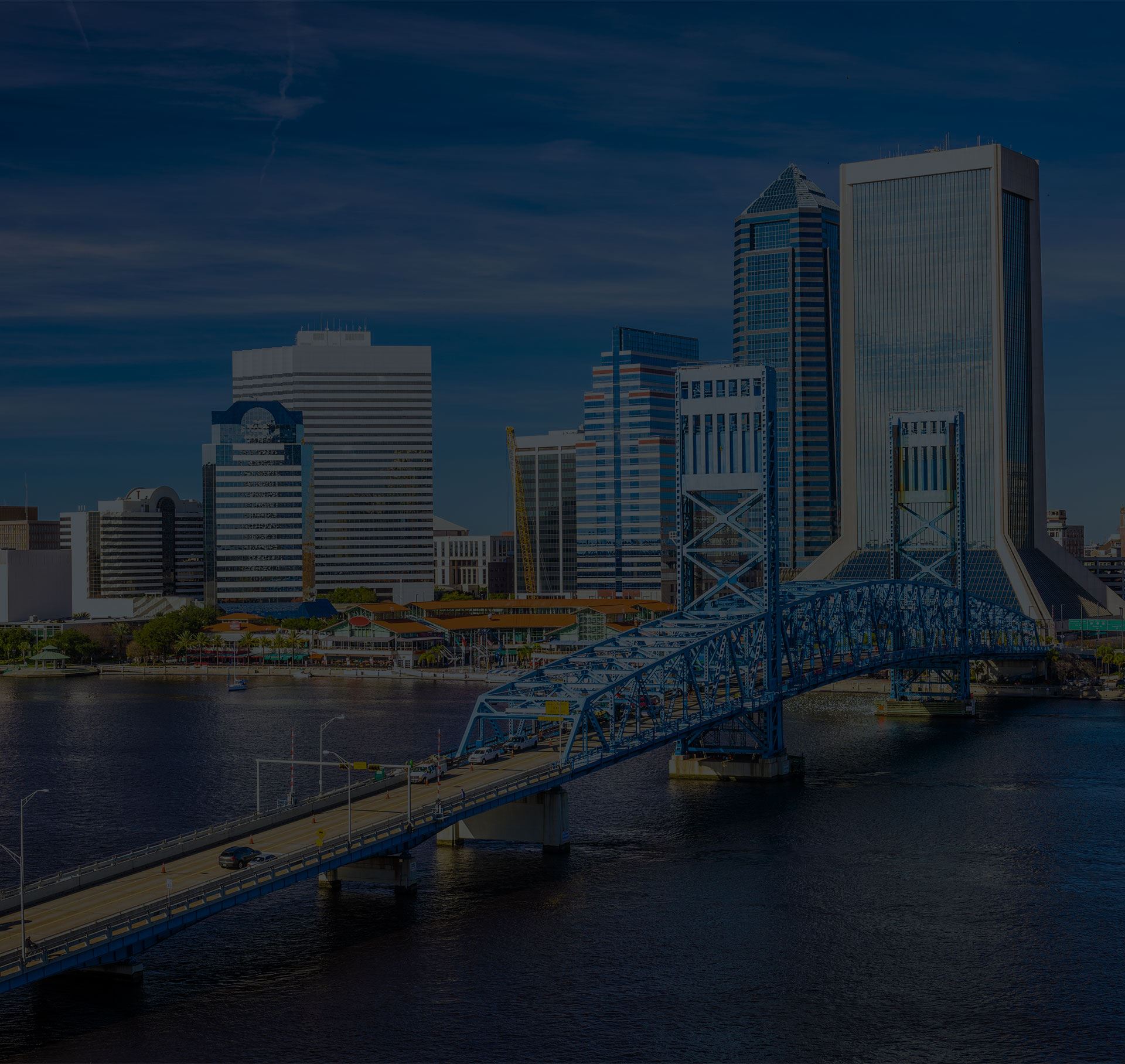 Hear From Our CLients
Reviews
We had great experiences with Mr. Roy. And all the folks here.

Kathryn D.

We were referred to Lansing Roy and it was one of the best decisions we made.

Douglas P.

A wonderful firm!!!

Brenda B.
WHy choose us How We're Different
Solid Reputation in the Industry

Well-Versed in Bankruptcy Law

Non-judgmental Approach to Each Case

Caring & Personable Service
Free Consultations Available
Contact Our Offices
Florida To speak to a Jacksonville bankruptcy and foreclosure defense attorney from our law firm, call us at (904) 574-5499 or email us for a FREE consultation. We may be able to help you get your financial life back on track.